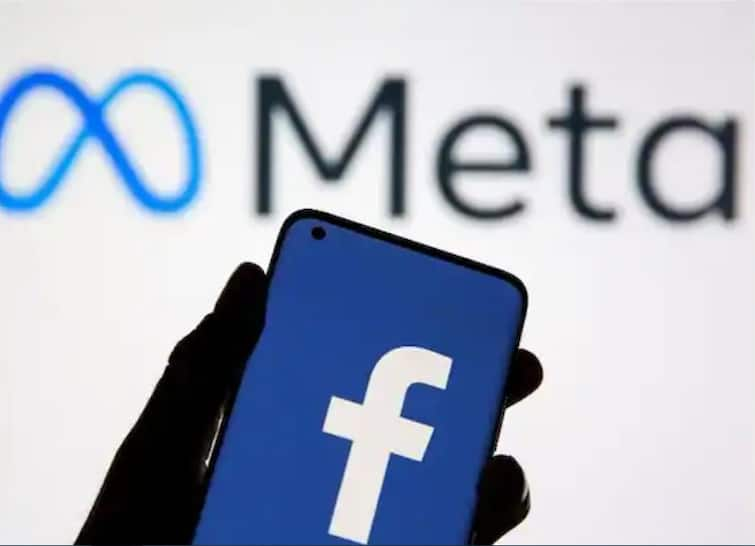 Facebook Trick: Facebook is one of the most popular social media platform in the world. On this people keep sharing their thoughts, their photos, their story, things related to life and career. Many times people want to remove those posts for different reasons, but the real problem is in selecting each post. A lot of their time is wasted in this, but there is such a feature in Facebook that you can delete your old post simultaneously. Although not everyone is aware about it. Let us tell you that trick, by which you can do this.
this is that tool
Facebook has a tool called Manage Activity, which helps users to collect and delete their old posts at once. Let us also tell you here that once the post is deleted, it remains in the archive for 30 days. You can recover it again till this time period, but after 30 days you will not get this file.
use like this
To use this feature, you have to follow these steps.
First of all go to Activity Log Section. Many options will appear here. Like who you searched for, what you posted and what you saw.
Because you have to delete your old posts, so select Activity log on Filter option.
If you want to remove a post of one year, then you will also have the option to choose the year in front of you. Now the filter activity will come in front of you.
Here three dots will be made on the right side of the post.
By clicking on these dots, you will see the option to Hide Post, Archive it or Trash it.
Click on what you want to do.
You can also delete all your posts by selecting them at once.
,