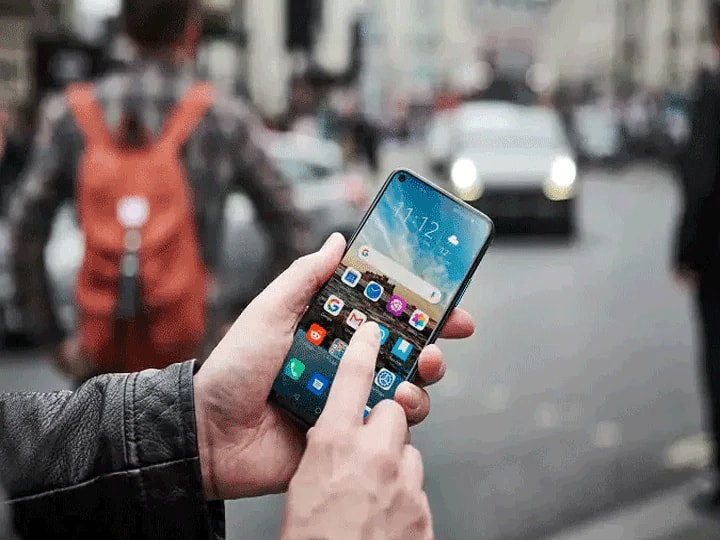 With the increase in the use of smartphones, the risk of getting hacked has also increased. Hackers are always on the lookout for when and how to hack someone's phone and target his personal details or his bank account. We unknowingly download many such apps which help hackers in leaking data. Today we will tell you about some such apps through which hackers can empty your bank account. If these apps are present in your phone, then delete them today.
Bank account can be empty with these apps
QR/Barcode Scanner MAX
Cake VPN
Pacific VPN
eVPN
BeatPlayer
Music Player
tooltipnatorlibrary
qrecorder
This is how they target the bank account
According to experts, hackers break into the bank account through the code coming on your phone to verify the application. By hacking in this way, hackers take out all the money from your account and you do not even know.
read this also
Smartphone Battery Saving Tips: Prevent phone battery drain like this, don't forget to make these mistakes
Repeated unwanted calls have bothered, ignore them like this
.