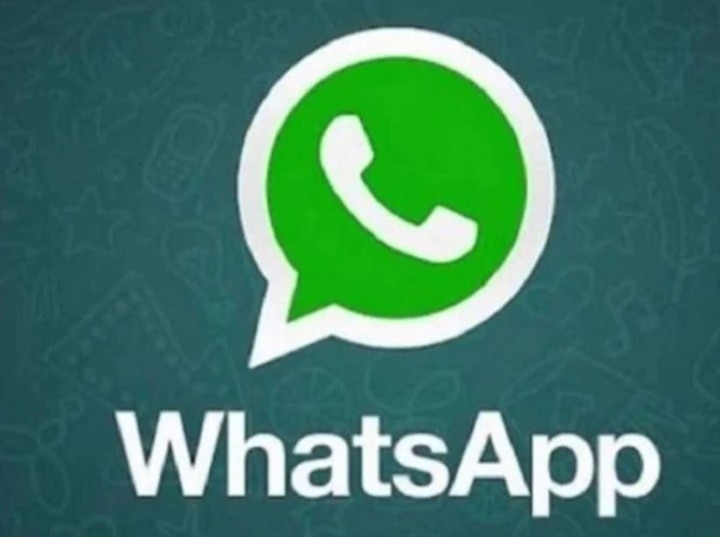 New Delhi WhatsApp, one of the most popular apps in the world, has launched many great features for its users. With this, the popularity of the app is increasing rapidly in the country and the world. Soon WhatsApp can also provide voice and video calling features for its desktop users. Today, you are telling about its five such features, which are of great use. WhatsApp launched them a few months ago and people are also very fond of them. You can easily take advantage of these features. The company claims that these features are safe.
WhatsApp Payment
Till a few months ago you were able to share messages, photos, videos and documents to your friends and relatives with WhatsApp, but now you can send money through this app as well. WhatsApp has started its payment service in the country. WhatsApp payment will be UPI based and this feature will work like Paytm, Amazon Pay and Google Pay. To take advantage of this feature, you have to download the latest version of WhatsApp. The special thing is that in order to avail this facility, the number linked to your bank account should be the same as WhatsApp.
QR Code
In today's era, most smartphone users use WhatsApp. WhatsApp has launched a feature with the help of which you can scan the QR code and make contacts. A QR code is also created for your contact, which you can share with another person. As soon as you scan the QR code of a person's WhatsApp, you will get the option to add a contact. With this you will not need to add the number. The other person's number will be saved automatically through the QR code.
Advanced search
WhatsApp has many contacts, from which messages, photos, videos and documents are exchanged every day. Through the advanced search feature of WhatsApp, you can directly search any file by name. You do not have to go to the contact to find it. The option of photos, text, audio, gifs, videos, documents and links is available as soon as you tap on the search button. These users can quickly search for any type of file. Apart from this, the files related to it also appear when searching the key word.
WhatsApp Disappearing Message
Using this feature, you can delete a person's chat automatically. Under this feature, your seven-day-old messages will be automatically deleted. To use this feature, you have to activate this feature by going to your WhatsApp. The special thing is that this will be done only on personal chat, only the administrator will be able to use this feature in the group.
.