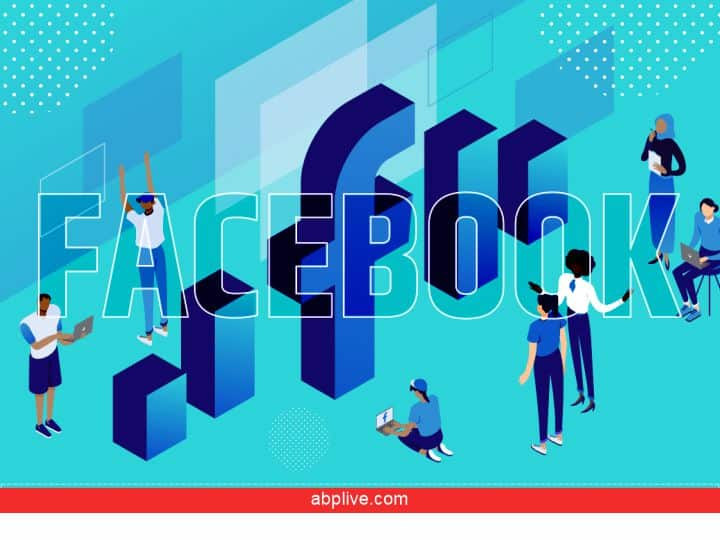 Have you ever wondered what will happen to your Facebook account after you die? Well, Facebook has an option where you can select a 'Legacy Contact' to take care of your memorable account or delete your account from Facebook permanently. For users who have selected not to delete their account permanently, it will be memorialized if Facebook becomes aware of their passing.
What are memorialized accounts?
A memorialized account is a place where friends and family can gather to share their memories and love after someone has passed away. So, how do you know if an account is memorable or not? A memorialized account will have the word 'Remembering' next to the name of the person who has passed away.
Sharing memories and making friends
Yes, depending on the privacy setting of the deceased, friends can share their memories on their timeline. In addition, memorialized profiles will never pop up in suggestions from people you know, ads or birthday reminders. However, people cannot login to memorialized accounts to which no legacy contacts have been added. Profiles without legacy contacts cannot be changed.
How would you get your account deleted when you pass away
A person can select the option to delete his/her account when he/she passes away. Once a person has died, and after someone has notified Facebook of the death, all messages, photos, posts, comments, reactions and information will be immediately and permanently removed from Facebook.
How can you request to delete your account
First of all tap on the down facing icon coming in the top right portion of Facebook.

After that select Settings and Privacy option and then click on Settings.

Then tap on Memorialization settings.

After that scroll down and select "Request that your account be deleted after you pass away". After that click on "Delete after death".
Also read: What do these three sensors work in the camera of your smartphone, if they were not there then how would the photo come?
Also read: This indigenous company launched the smartphone for only Rs 6599, these are the features including 6.5 inch display
,