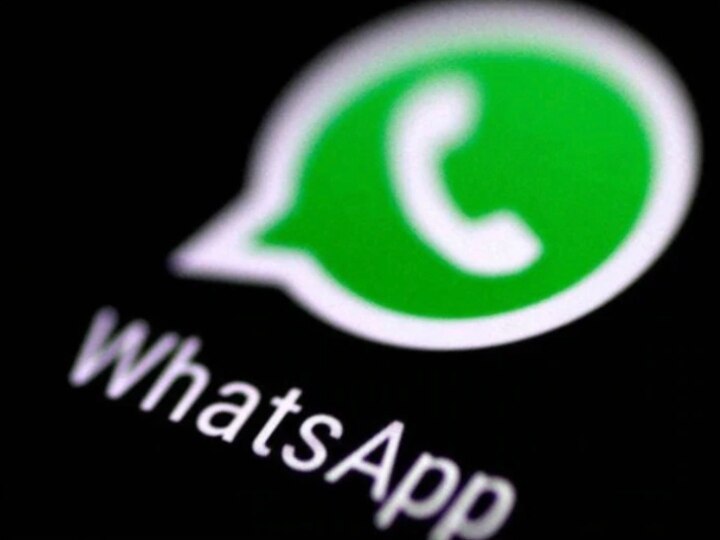 WhatsApp keeps bringing some new features to its users from time to time. Recently after a long wait WhatsApp has started Digital Payments Service. WhatsApp has just started this service for two crore customers out of its 400 million user base. If you are also among those whose digital payment service has started in WhatsApp, then we are going to tell you some things that you need to know. If you are going to make payments through WhatsApp, then definitely know these things.
1- Your WhatsApp number is linked to the bank account
If you are ready to pay through WhatsApp, then first of all you should have a bank account and a mobile number linked to it. After this you have to first add your bank account and set a UPI PIN. If you already have a UPI passcode, then you can use it.
2- WhatsApp payment facility works on UPI
Payments facility on WhatsApp works on UPI just like Google Pay, Phone Pay, Bhima. So you do not need to keep money in WhatsApp wallet. You can pay directly from your bank account. When you register for payments, WhatsApp will create a fresh UPI ID. You can see this ID by going to the Payments section of the app.
3- Can be used with other apps
You can send money through WhatsApp payments to every person who has UPI, whether through other apps like Bhima, Google Pay or Phone Pay. If the recipient of the money is not registered on WhatsApp Payments, then it can also be transferred money. For this, WhatsApp gives the option of "enter UPI ID". You can send money by entering Bhima, Google Pay, Phone Pay or other UPI ID.
4- Limits and Charges
There is a transaction limit of one lakh rupees for UPI. Which also applies to WhatsApp. UPI is a free service and you will not have to pay any tax for this transaction. Similarly, UPI apps allow you to send money by registering people's bank account number and IFSC code. However, this feature is not yet on WhatsApp.
5- This facility is available only in India
WhatsApp Pay facility can be used only for Indian phone numbers linked to Indian bank accounts. Many people have WhatsApp on their international numbers. These people will not be able to use WhatsApp.
.