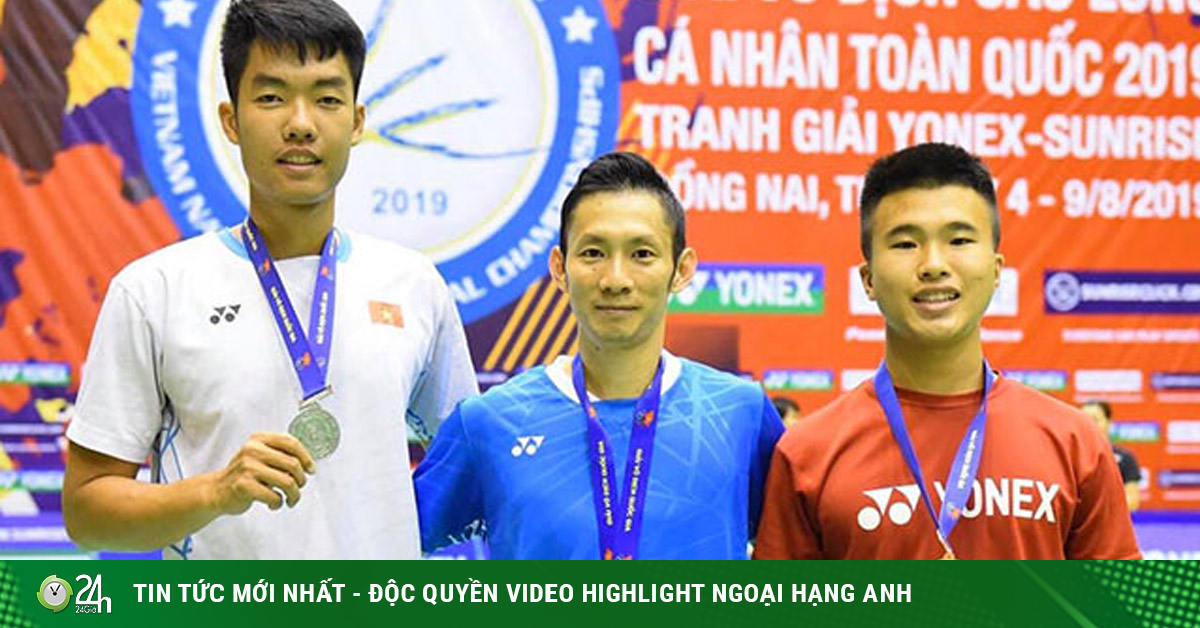 Sunday, December 20, 2020 16:05 PM (GMT + 7)
(Sports news, badminton news) Despite dominating Vietnam's badminton village in 2020 without losing any set, Tien Minh revealed about the most formidable opponent he met in the past year.
In 2020, when the Covid-19 epidemic broke out, player Nguyen Tien Minh only attended the international tournament, the Princess Sirivannavari Thailand Masters 2020, which took place at the end of January in Thailand, where he stopped in the round. 32.
Tien Minh dominates Vietnam badminton 2020 when he does not lose a set
Although unable to go abroad to compete closely, Tien Minh is still very optimistic that the time of social separation is in his favor: "Due to a long-term break because of Covid-19, I have time to look back on myself. more, compared to before, only knew how to practice and go to competition. I look back at my practice method, study the practice of international athletes, thereby summarizing some methods suitable for my age now ".
In the domestic arena, this year continues to witness Tien Minh's dominance. The 37-year-old general champion of the men's singles championship in Ho Chi Minh City, the national individual badminton championship and the national badminton racket champion 2020. In particular, Tien Minh has not lost any single match set. any male this year.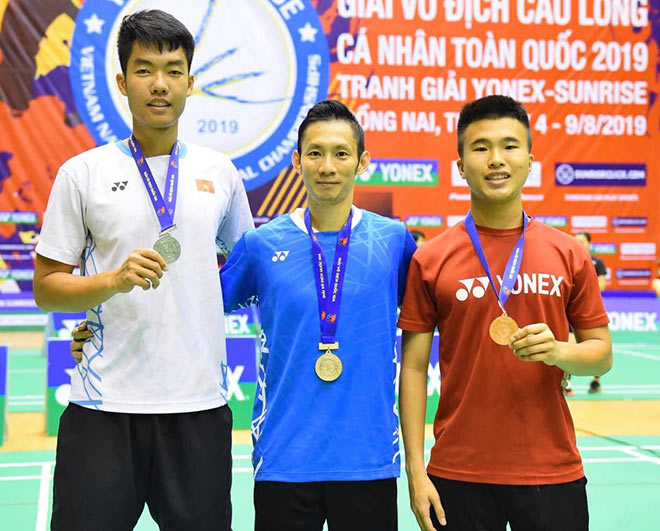 The 1m86 player Le Duc Phat is Tien Minh's most formidable opponent in the past year
Despite being unbeaten, Tien Minh insists he is always ready to lose: "I know a lot of people love me and there are also many badmintoners who want to see me lose, even I am ready to lose. , because that means Vietnamese badminton is growing.
However, I have always been a serious practitioner for decades, working tirelessly, researching my opponents and doing my best. Therefore, I want the player to beat me to be worthy to become a new hope for badminton in the country, "said Tien Minh.
In particular, the living legend of the badminton village of Vietnam has revealed his most formidable opponent this year: "That is Le Duc Phat. Although he is only 22 years old, he has a height of 1m86. When he comes in, he wants to cover the yard. Practice was very serious, thoughtful and had very strong high-down hits. This is an opponent that I have to use all my ability and competitive bravery to win. "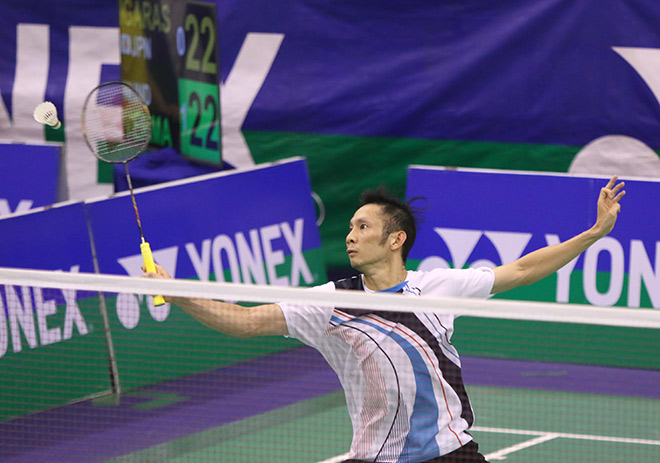 Tien Minh looks forward to attending international tournaments next year
Tien Minh currently has enough points to attend the Tokyo 2021 Olympic Games. He hopes that the Covid-19 pandemic will soon pass so that he can go abroad to play, thereby having a strong reagent for his new training method. Olympic is also an important milestone for Tien Minh's career when after this tournament, he will have the official decision to continue playing or switch to coaching.
Source: http: //danviet.vn/tien-minh-bat-bai-cau-long-viet-nam-2020-lo-doi-thu-dang-gom-50202020121646161 …Source: http://danviet.vn/tien-minh-bat-bai-cau-long-viet-nam-2020-lo-doi-thu-dang-gom-50202020121646161.htm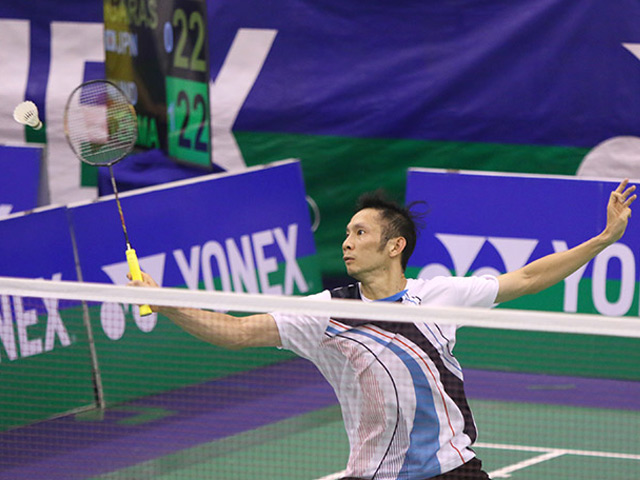 (Sports news, badminton news) At the age of 37, Nguyen Tien Minh still shows an outstanding level with his ability to defend …
.