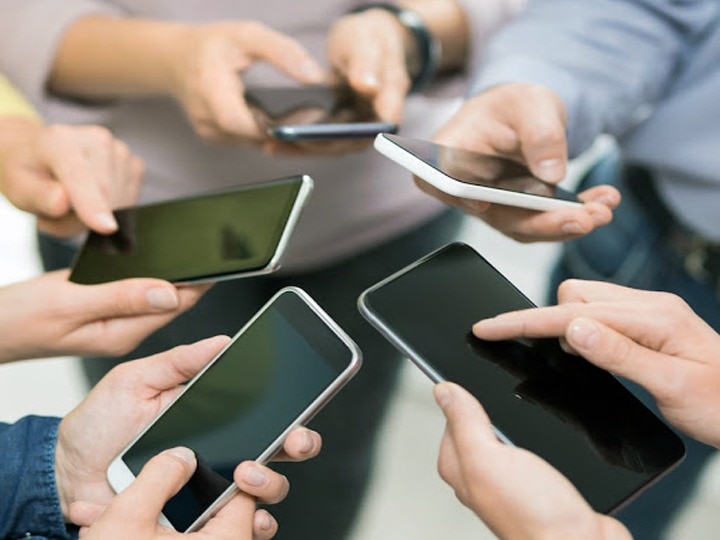 New Delhi The year 2020 was very volatile due to Corona epidemic. Most industries in the country and the world were severely affected due to the epidemic. However, during this time also, the smartphone companies launched many products equipped with new features, which also received a great response from the people. You will be surprised to know that despite the long lockdown in the year 2020, millions of smartphones were sold. Different companies won in them. Today, you are telling about 5 such brands, which made a splash in the Indian market this year.
Samsung
Once again Samsung left the most impact on the Indian people. According to the report of research firm Counterpoint, Samsung was the number 1 brand in the smartphone segment in the country with 5.3 crore (53 million) units of sales in the September quarter. Samsung overtook Xiaomi (Xiaomi) to achieve this position. Samsung became a leading brand in the Indian smartphone market after two years with 32 percent annual growth. The company achieved this feat through strong performance and an effective supply chain. Samsung has a 24 percent market share.
Xiaomi
For the first time since the third quarter of 2018, Chinese smartphone company Xiaomi slipped 4 percent to the second place in the Indian market. The company's manufacturing and supply chain was severely affected due to the Covid-19 epidemic. However, the company came back strongly due to Redmi 9 and Note 9 series. The report says that Xiaomi can make a comeback soon. Xiaomi has a 23 percent share in the market.
Vivo
Chinese company Vivo was third in India with 16 percent market share. The research firm's report said that the company's business was affected this year due to tensions at the India-China border. Boycott's campaign for Chinese goods affected all Chinese smartphone companies. However, now their business is growing slowly. The company recorded record sales in the festive season. Vivo has been more focused on offline business, but now the company is increasing its online presence.
Realme
Reality has a 15 percent market share in the Indian market. After the relaxation of lockdown, the company's business has increased in the market for the last few months. There was a huge demand for the company's smartphones in August. The company sold millions of units through several online platforms.
Oppo
Oppo has the fifth largest market share with a market share of 10 percent. According to an English newspaper report, Oppo will soon enter new product categories like Smart TV. It recently revealed its comprehensive IoT strategy in China, focusing on personal entertainment, home appliances and fitness equipment.
.