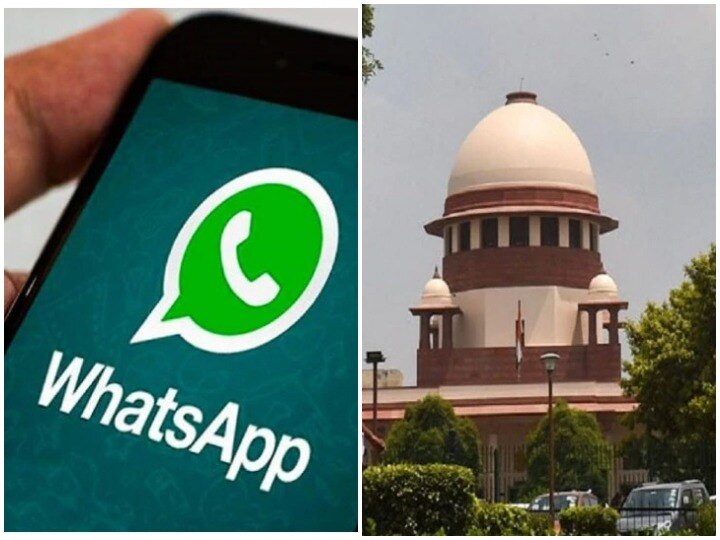 The Supreme Court refused to hear the petition filed against the new privacy policy of instant messaging app WhatsApp. Against this new privacy policy, the trade organization Confederation of All India Traders i.e. CAIT had approached the Supreme Court, on which the Supreme Court refused to hear. The Supreme Court has said that the hearing of the new privacy case of WhatsApp is already going on in the Delhi High Court.
The petition was filed on 16 January
In fact, on 16 January, the Confederation of All India Traders, an organization of small traders, filed a petition in the Supreme Court regarding the new privacy policy of WhatsApp. CAT had filed the petition saying that this petition was in the interest of Indian users of WhatsApp.
These points did include
Vivek Narayan Sharma, the lawyer who filed this petition in the Supreme Court, had said on Twitter that a public interest litigation has been filed in the Supreme Court for the Confederation of All India Traders. Sharma further wrote on Twitter that the important points for me are that forensic and technical audits should be done in the data centers of companies.
Hearing is going on in Delhi High Court
Please tell that a hearing is already going on in the Delhi High Court regarding the new privacy policy of WhatsApp. The court had said during its hearing that WhatsApp is a private messaging app and if it threatens your privacy, then delete the app and use the app that you trust.
read this also
Who chats the most on WhatsApp, find out with this easy tricks
Write messages without typing on WhatsApp, know amazing 4 WhatsApp tricks
.