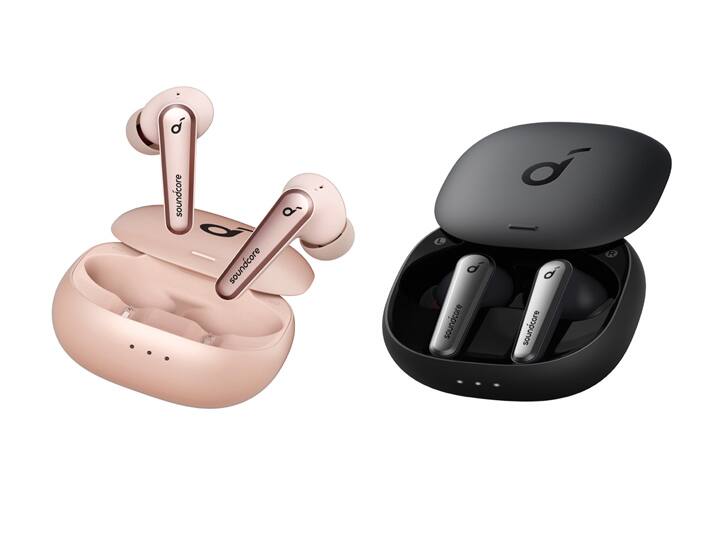 In the premium TWS segment, the Soundcore brand of Anker has launched its new TWS 'Liberty Air 2 Pro'. It has included many advanced features that users may like. It gets advanced active noise-cancellation, transparency and purenot driver technology. Its price has been fixed at Rs 9,999. And the company is giving an 18-month warranty on it. Apart from Flipkart, it will start selling at major retail stores in India.
Will get this special feature
Soundcore Liberty Air 2 Pro has been launched in four color options, which include Black, White, Blue and Pink colors. You can choose the color of your choice, all the colors are very premium and high quality material has been used in them. The Liberty Air 2 Pro also has an active noise cancellation feature. Their design is quite premium.
10 minutes spent will last 2 hours
You can customize the sound in this device. It has three different ANC modes, including Transport, Indoor and Outdoor modes. For connectivity, Bluetooth 5.0 has been supported in it. It has an IPX4 rating. It has a battery of 500mAh. While the earbud comes with a 55mAh battery. Support for fast charging is available in it. 10 hours of charging gives 2 hours of playtime. It runs for 26 hours without ANC.
Will compete with samsung
Soundcore Liberty Air 2 Pro will compete directly with Samsung Galaxy Buds Pro. Its price is Rs 15990. The Galaxy Buds Pro offers intelligence active noise cancellation. Apart from this, it has a two-way speaker system. They are equipped with IPX7 rating. Apart from this, his weight is 44.9 grams. For connectivity, it has support of Bluetooth 5.0. A 61mAh battery is provided in the earbuds for power, while a 472mA battery is available in its charging case. The Galaxy Buds Pro supports 11mm woofer and 6.5mm tweeter.
Also read
The wait is over! Xiaomi Mi 11 Ultra will be launched in India today, know how much the price can be
Country's cheapest 5G smartphone Realme 8 5G launched, know the price and features of the phone
.