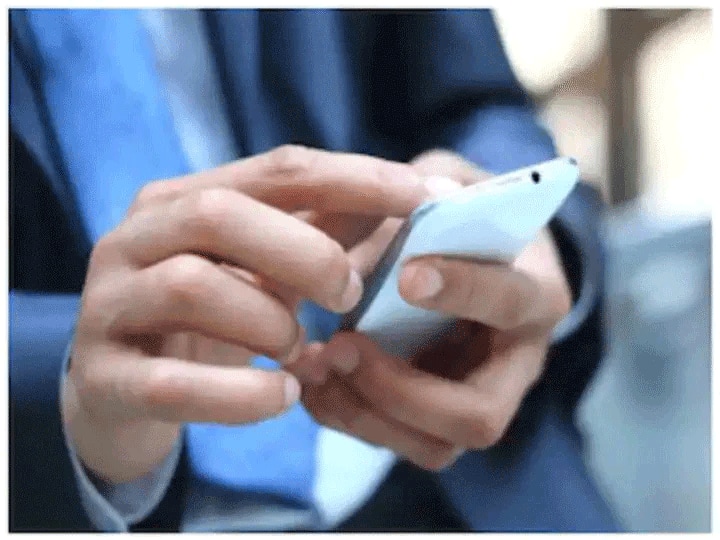 Smartphone Hanging Problem: Smartphone hanging is a problem that everyone must have faced at one time or another. Many people buy smartphones with more RAM to avoid this problem, but due to many reasons this problem also comes in phones with more RAM. Today we will tell you about the reasons for hanging and ways to avoid it.
why phone hangs
The phone hangs due to weak processor or less RAM. Sometimes a phone with the latest processor and more RAM also hangs.
The phone hangs due to updates also.
The company releases new updates to overcome the problems encountered in the phone, after which many bugs are fixed.
If your smartphone is new and the RAM and processor are correct, then definitely check the update once.
It could be that the company has issued an update and you have not received the notification.
how to check update
Go to the Settings of the smartphone and click on the System option.
Then click on Advanced and then System Update option.
After that install and download and update your phone.
After updating, the problem of hang in the phone goes away to a great extent.
Even after this, if the hanging does not stop, then you can also try some other tips.
cache memory
The accumulation of cache memory is also one of the reasons for the hanging of the memory of the smartphone.
You must clear the cache memory by going to the phone's settings.
For this, you have to click on the Storage option in the phone's settings.
Here you will get the option of cache data.
Click on OK there to clear the cache.
force stop the app
Many app usages keep running in the background due to which memory is used more.
Force stop the apps you are not using.
You have to go to the phone's settings.
Here you have to open the Apps Manager and click on Force Stop.
Read also:
While buying Portable Wireless Speaker, pay attention to these 6 things, you will be in profit
Netflix Gaming Service: Netflix in preparation for launching video gaming service, the app will be free for subscribers
.