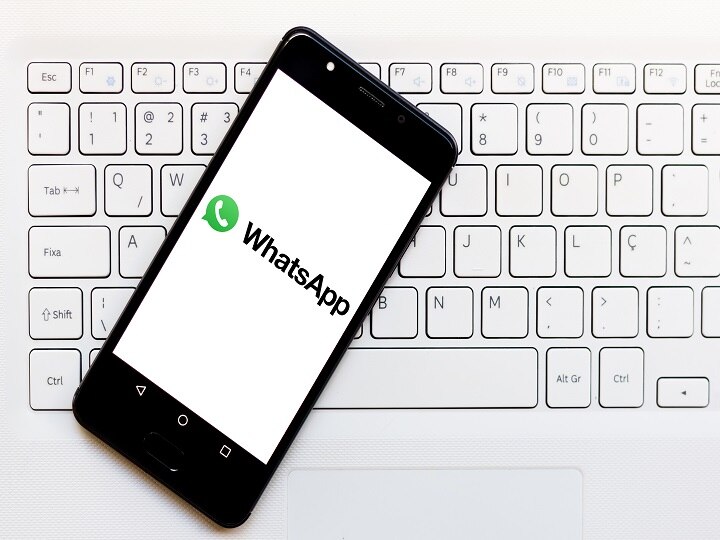 To keep the chatting experience of the users on WhatsApp fantastic, the company keeps bringing new and very special features. There are many features of WhatsApp that people are not aware of. One such fun feature is that you can read its message without knowing the person in front. The special thing is that for this you do not even need to come online or see on WhatsApp. By going on WhatsApp Web, you can easily read the messages sent by someone. We are telling you about such a special feature of WhatsApp Web. You can read the message without opening WhatsApp like this. By adopting this simple trick, you can read the message without knowing the person in front. Know what is this special trick
Read without opening chat WhatsApp Message
For this, first you have to turn on WhatsApp in the phone and connect it to WhatsApp web.
You open WhatsApp in the phone, then click on the three dots provided in the side.
You will see the option of WhatsApp Web. Scan the QR Code given in WhatsApp Web with WhatsApp QR Code of your mobile.
Now WhatsApp account will be opened on your laptop or computer.
If a message comes after opening WhatsApp Web, then you have to take the cursor to that chat without opening that message.
Now without clicking on the message, you can read the entire message by just placing the cursor on that message.
By reading the message from this trick, the sender of the message will not even know and you can read his message easily.
Let us know that WhatsApp people chat with different types of people, in such a situation, at times we want to read the message but do not want to let the front person know. Many times we join a group that does not want to reply to all the chats. In such a situation, you can read this message by adopting this trick. With this, if you want to read the chat of a particular person, then he will not even know. This is a very useful WhatsApp feature. You must try it.
.