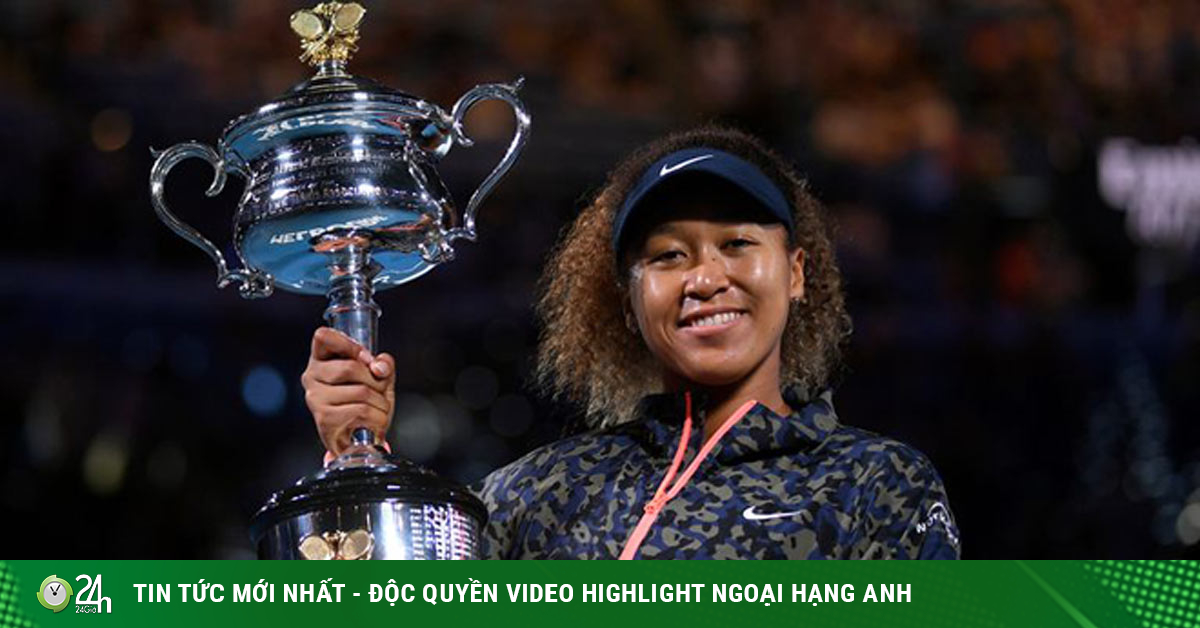 Saturday, February 20, 2021 19:01 PM (GMT + 7)
(Sports News, Tennis News) With the submission to Jennifer Brady in the Australian Open Women's Singles Final (Australian Open), the young Japanese tennis player won the Grand Slam for the second time and established the a series of extremely respectable milestones.
Video Naomi Osaka wins the 2021 Australian Open women's singles championship:
The women's singles final at the Australian Open this year took place much more quickly than the fans and professionals expected. After only 71 minutes of playing at the Rod Laver Arena on the afternoon of February 20 (Vietnam time) at the famous Melbourne Park tennis complex, this year's Australian Open Queen was decided when the 3rd seed Naomi Osaka subdued the 22nd seed Jennifer Brady with the score after 2 sets of 6-4 and 6-3 respectively.
Naomi Osaka once again beat Jennifer Brady at the Grand Slam system for two consecutive years
This is the 3rd win in the 4 matches against the 22 ranked world player that Osaka has. She also continued to show high form after winning Brady 7-6 (7-1), 3-6, 6-3 the last time they met at a Grand Slam. That was the US Open 2020 semi-final five months ago.
With just sowing the grief for the Harrisburg-born player (Pelsylvania state, USA), Naomi Osaka has her second time after three years winning the Australian Open. The 23-year-old Japanese girl made a miracle when she became the first player after her senior Monica Seles in the 1990s to win the championship after winning all four Grand Slam finals first in six tournaments. This level I attend.
Specifically, Osaka was "alone and defeated" and crowned twice at the Australian Open (2019, 2021) and twice at the US Open (2018, 2020). Thus, in the last 4 seasons, the girl with a Haitian father and a Japanese mother owns a Grand Slam each season. Osaka also became the 8th champion in the last 9 times at the crowned Grand Slam tournaments at 23 years old or younger.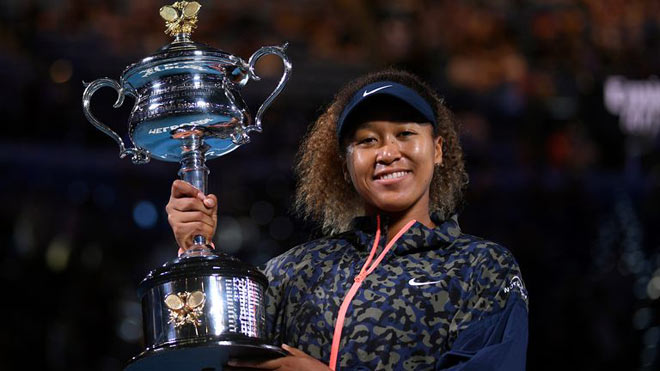 The 23-year-old Japanese player has won all four Grand Slam finals since 2018 to present
Sharing after winning Brady for the second Australian Open, Osaka praised Brady as they stepped on the podium to receive the championship and women's singles championship title at Melbourne Park: "First, I want to congratulate Jennifer We played together in the US Open semifinals and I told everyone to listen that she would cause a problem for me and I was right. really great ".
Osaka also pays tribute to the coaching staff, relatives and fans who helped her flourish at this year's Australian Open: "I want to thank my coaching staff. I have been with them too. Long time, a month and some changes.They are like my family, they are the people who practice with me, go through games, talk before games to help me get through the game. worry and I really appreciate them. This title is for you guys. "
"Last but not least, I want to thank the fans. Thank you for coming and watching me play. This is really unbelievable feeling. Thank you for your expansion. his heart and arms towards us.
Surely I feel that playing in a Grand Slam right now (in the context of a complicated Covid-19 translation) is a superlative privilege and this is something I would not take for granted. course ".
Source: http: //danviet.vn/osaka-thang-than-toc-vo-dich-australian-open-lap-hang-loat-cot-moc-dang-ne-502 …Source: http://danviet.vn/osaka-thang-than-toc-vo-dich-australian-open-lap-hang-loat-cot-moc-dang-ne-5020212021859692.htm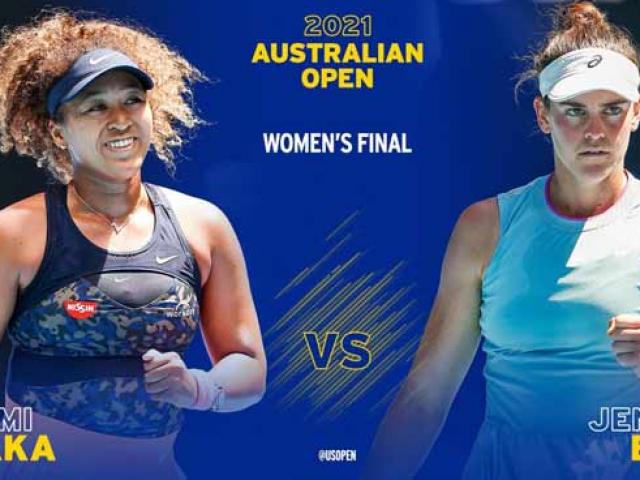 (Tennis video, Naomi Osaka, Jennifer Brady, Australian Open Women's Singles Final 2021) The player shows impressive performance and gameplay …
.