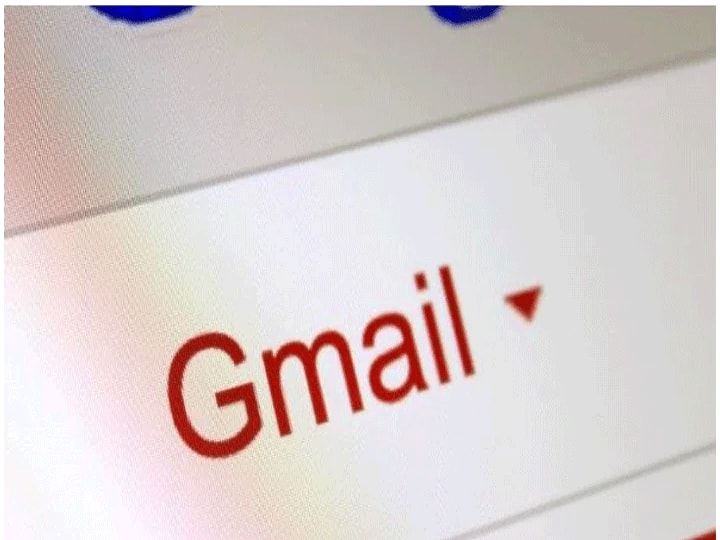 Gmail Security Tips: Gmail account has become a vital necessity today. It is necessary for almost everything connected to the Internet. Its security is also very important. If we are not alert then our personal data can be leaked. So we need to be alert.
Often we have to login our Gmail ID on laptop or computer other than our system and we forgot to logout it due to haste or any other reason our personal data and e-mails can be leaked.
If this has happened to you then do not panic because through a special method you will be able to logout your Gmail account from everywhere. Know the whole process…
To find out where the Gmail ID is logged in, you have to go to the Chrome browser.
Login here by entering your Gmail ID and Password.
Go to Gmail's Settings.
Here you will see the option of Change Account Settings.
There will be another Google account setting in it, click on it.
A new window will open in front of you, tap on Security and click on Your Device.
Here you will see the devices on which your Gmail ID will be login.
From here you can logout of Gmail ID.
Read also:
Smartphones Under 10000: Budget is not much for new smartphones, so these are the latest options within 10 thousand
WhatsApp New Feature: Now users will be able to join the video call in progress, know how the new feature works
.