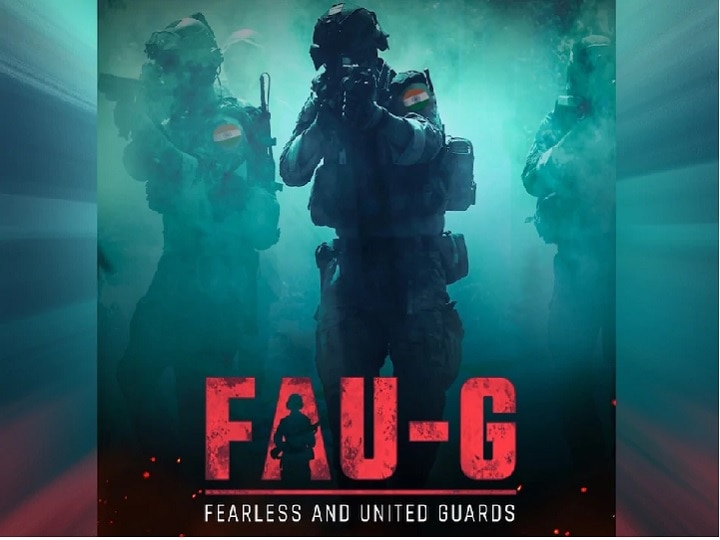 The countdown to the launch of FAU-G has started in India. FAU-G is a Made in India game designed for mobile devices. According to the information, FAU-G will be launched on 26 January. This game is overshadowed even before it was launched. There is a lot of excitement in the fans about the FAU-G game which is going to be launched on the occasion of Republic Day. The trailer of this game has also been launched. Dialogues in Punjabi are also being heard in this trailer.
Over 40 lakh pre-registrations received before launch
FAU-G is being seen as an option of PUBG Mobile. The special thing is that this game has already received more than 40 lakh pre-registrations on Google Play. FAC-G developer nCore has shared this information. It is worth noting that the pre-registration of this game was started from the end of November.
FAU-G for low end devices too Will be made compatible
Although the FAU-G was to be launched in India in the year 2020 but it could not happen and now it will be launched on 26 January. Pre-registration for this game has been started for high and mid-range Android devices. At the same time, the game maker nCore has clarified that in the coming time, FAU-G will also be made compatible for low end devices.
FAU-G Has pre-registered more than four million
At the same time, nCore Games co-founder and chairman Vishal Gondal has told IGN India that FAU-G has done more than four million pre-registrations. He said that low end devices have not been included in this. We hope that before crossing the game, it will cross the figure of 50 lakhs. He said that no other game has received such response in India so far. Let us know that FAU-G had set a record of getting more than 10 lakh pre-registrations in 24 hours before pre-registration started on Google Play Store. But after this, the company took a month and a half to cross the 40 lakh mark.
How to download game
After the launch of Fau-ji game, users will be able to download it directly from the App Store. Also the game can be downloaded from the official website. At the moment the official website of Fau-ji game is yet to be launched. At the same time, all the information related to the game is being found in the promoters of the game through nCore Games.
How to Pre-register Fou-Zi Game
Pre-registration of the game has started. Promoters believe that more than a million people have pre-registered so far. Pre-registration can be done through Google Play Store.
read this also
Notch size of iPhone 13 will be small, know how the company is making design different
80 percent of WhatsApp users do not know about the new privacy policy
.