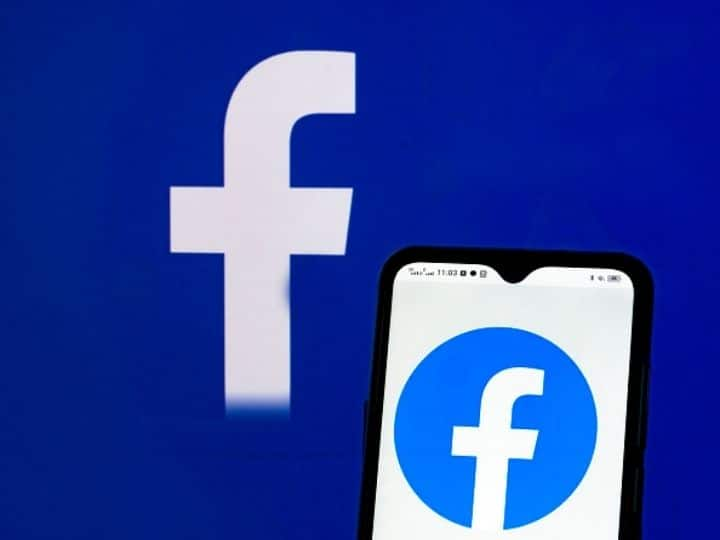 Facebook Features: If you use Facebook then you would know that you can schedule any post on your Facebook page as per your convenience. Simply put, the time you will schedule the post, it will be automatically posted at that time. This feature of Facebook is very cool. Millions of people use this feature every day. Today we are telling you how you can schedule your post on Facebook page.
follow these steps
1. First of all login to your Facebook account. After that go to your Facebook page.
2. Here you will see an option to create a post, on which you have to click.
3. Now you can add text, photo or video to the post. You will also get many other features for this.
4. Here you will see the option of Schedule Post. When you click on it, you will see the option to set the date and time.
5. You can enter the date and time as per your convenience. After this your post will be scheduled. This post will be published automatically in due time.
Can also schedule in group
Apart from your Facebook page, you can also schedule posts in groups. For this it is necessary that you must be the admin or moderator of that group. Not all group members have the option to schedule posts.
Facebook launched this new feature
Recently Facebook has launched a feature under which you will be able to hide the likes coming on your posts. Apart from this, a tool has been added with the help of which you will be able to filter the content coming on your Facebook feed. Simply put, the kind of content you want to see, the same type of content will appear in your Facebook feed.
Also read: Follow these tricks to read deleted messages on WhatsApp
.