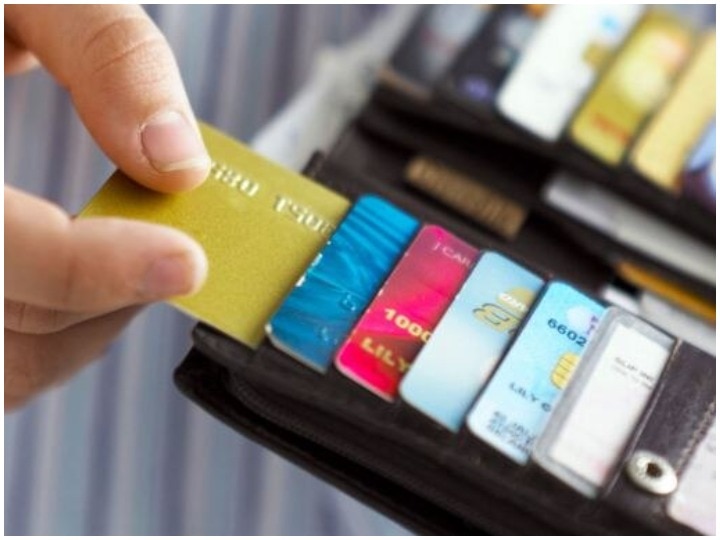 Digital transactions have received a boost in the Corona era. Along with this, online fraud has also increased. In such a situation, keeping your debit card data secure is a challenge in itself. We use the card in public place in front of everyone, as well as share its information with people, whose loss we have to bear later. Today we are telling you about such tips by which your debit card will be safe.
1. Never keep your card information autofill on any website. Many times people save the card on the website or apps for quick transactions such as Paytm, Ola, Uber, Freecharge etc. and save the card. Many times the hacker only needs OTP to access them and due to this your card becomes quite unsafe.
2. Never post a photo of your card anywhere, especially on social media. Data thieves can easily get your card details through it.
3. Avoid using your card while using public and free Wi-Fi. Avoid making transactions through this.
4. Make transactions with your card only through a secure and reliable website and with this, delete the cache memory of the browser every time you make a card transaction.
5. Never take unsecured cards whose transaction does not require OTP or PIN. Such cards are very easy to hack and they come under very unsafe category. So get such a card in the bank and get it replaced in lieu of the secured card.
6. After work on online banking, net banking, mobile banking, one should always log out. By closing the direct window, it keeps running in history many times.
7. Customer should change the PIN of his online card or wallet from time to time. Never share debit-credit card details with anyone.
8. Always use paid anti-virus on your laptop or desktop. Even if you find it expensive, it is not in front of you to save many times more money.
9. While installing the app on the smartphone, give it the necessary access. SMS, gallery and call, do not install apps seeking access to contacts if not necessary. At the same time, if necessary, the account will be verified after Aloo once and after that the app can be denied access to them.
10. Keep in mind that banks, credit card institutions never ask for your card number, CVV, expiry and OTP information. So in any case, do not give these details to anyone, even if they are claiming to be from a bank, website or insurance company.
read this also
Mobile Data Protection: Valuable data can be hacked from your mobile, know how to protect the phone from hackers
Know how UPI works, how you can easily pay through it
.