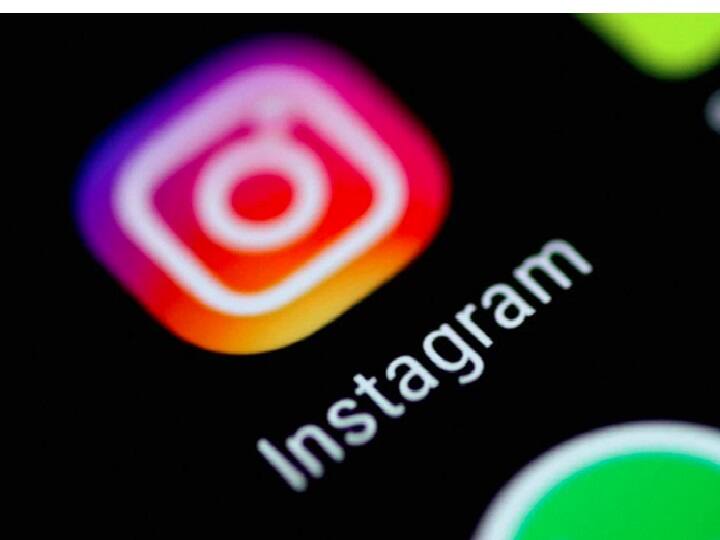 Instagram 1 Minute Music Feature: Photo video sharing app Instagram has announced a new platform '1 Minute Music' track for Reels, which is currently available only for Indian users. The company said that the new platform will offer a set of music tracks and videos for use on Reels and Stories and will include music from 200 artists from across the country. Instagram has released this new feature on Thursday. Learn what it is and how to use it.
What is the advantage of 1 minute music track?
According to a report, the director of Instagram said that "Music is the best way to attract people on Instagram. Reels is becoming a platform for people to discover music and artists, with '1 Minute Music' we are now able to attract people to tracks. We are giving rich up to a special set which they can use to make their reels even more enjoyable.We are also looking forward to making this platform a platform for budding artists to share their own music and create their own videos. Will serve as a model for
The company says that, Reel is a growing global stage, where artists and music are being discovered.
Artists have been using it since its launch to launch and share their music with others, which in turn is fueling several trends on the platform. To further promote this and to inspire others to showcase and inspire their talent, Instagram is now releasing the property '1 Minute Music'. '1 Minute Music' will be available for the public to use in Reels' audio gallery.
Leaked photo of Samsung's latest smartphone Galaxy M13 went viral, people are stunned to see the features!
,