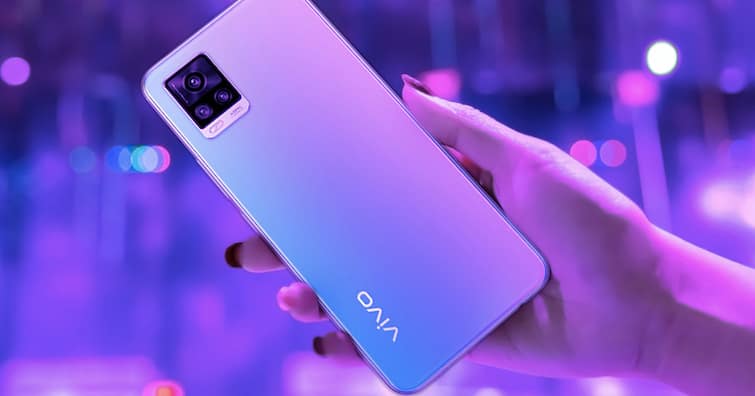 Top 5G SmartPhone Brand : The smartphone market in India is huge. This is the reason that many foreign mobile companies are focusing more here. There is a competition of number-1 between them. Companies try to woo customers by giving more and more features in a low budget. Following this formula, Xiaomi first achieved the number-1 position for a long time. After this, Realme overtook him by following this path. But now the reign of Realme in the 5G phone market has also ended. In the third quarter of 2021, Vivo has overtaken it to win the title of India's No. 1 5G phone brand. Let us know who is at number-2 and number-3 in this list.
on samsung number 2
According to CMR's India Mobile Handset Market Review Report, in the third quarter of 2021, Vivo is at number one in the list of 5G smartphone brands with 18% market share. At the same time, Samsung is at number two in this list. Its market share is 16 percent. Realme was at number one and Xiomi at number four. Apart from this, phones from OnePlus and Oppo have also done well in 5G.
$5G smartphone shipments worth $3 billion
In the third quarter of 2021, more than 20 5G capable smartphones were launched in the Indian smartphone market. During this period, 5G phones accounted for 22 percent of the total smartphone shipments. During this time period, 5G smartphones from brands like Vivo, Samsung, OnePlus, Oppo and Realme were the highest shipping in India. If we look at the performance of these five companies in the third quarter of 2021, then these five together have shipped a total of 3 billion dollars of 5G smartphones.
read this also
India Number-1 App: This Indian app beat Facebook, downloaded 25 million times in October
Growth in UPI Payment: In October, the number of UPI transactions crossed Rs 7.71 lakh crore, PhonePe at the forefront
,