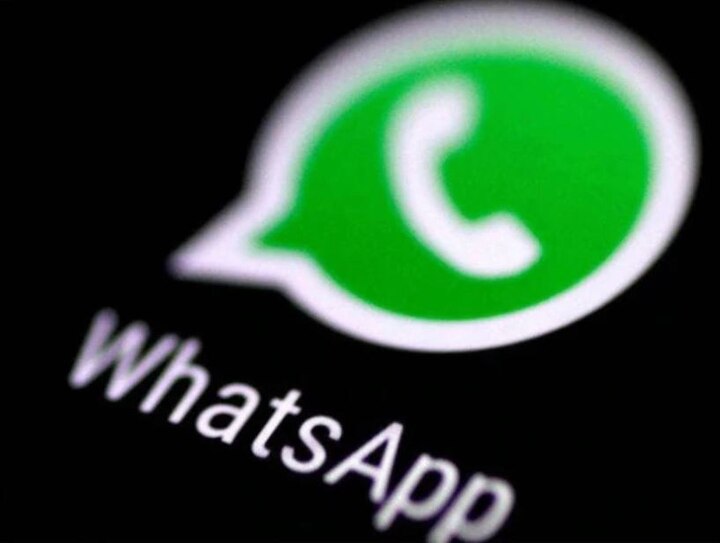 On the social site WhatsApp, we send messages, photos and various types of document files. But many times we send the wrong message to a wrong contact. Many times it happens that we wanted to forward the message to someone else, but it goes to someone else. Many times we get in trouble also. But now on WhatsApp there is a special feature like Delete for everyone, if you accidentally send a message or media file to someone, then you can delete it before seeing the message of the person in front. From this, 'This message was deleted' will be seen on the chat window of another user. But in such a situation many times a question comes to mind that what message was sent by the person in front, which had to be deleted. It increases the curiosity to know what was in the message and why it was deleted. But now you do not need to think much, today we are telling you such a trick by which you will be able to see deleted messages and photo-videos. The special thing is that the sender of the message will not even know about it.
How to delete deleted messages?
1 For this, first you have to install an app. You go to Google Play Store and search the WAMR app and install it in your phone.
2 Now after opening the app, the disclaimer will come, in which the information about the working processor of the app will be given, you should accept it.
3- In the app you will be asked which apps you want to monitor. You have to select Whatsapp here.
4- Now proceed with the permission enabled. Now this app will start working.
5- WAMR app deleted before installing the app will not recover the WAMR app, you will see the deleted message after installation here.
To view deleted media files, you have to turn on the option to download media files automatically by going to WhatsApp settings.
7- Now someone has sent you a message and deleted it before you read it, then you will see this message was deleted here.
8- Now if you open the WAMR app, then you will also get all deleted messages and media files here.
.