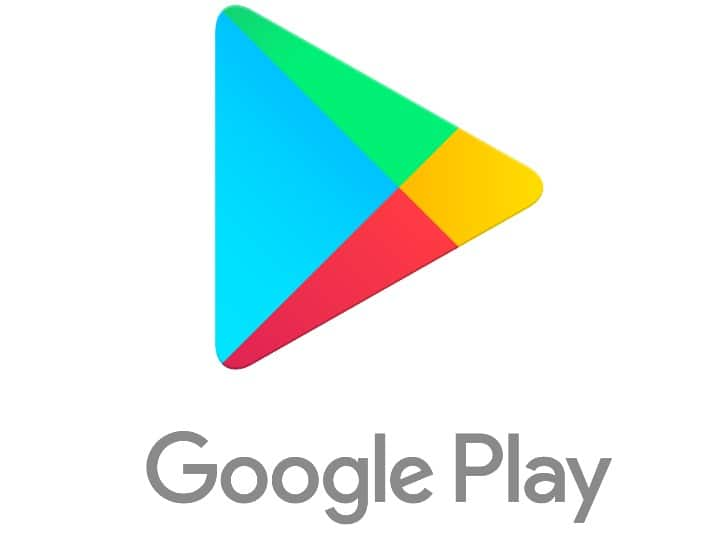 Google Play Store App: The Google Play Store is the main source of apps, games and updates on Android smartphones. However, Play Store is an app in itself and Google keeps updating it from time to time with new features, bug fixes and more. Therefore, it becomes necessary to keep the Play Store app updated to its new version. Although Google Play Store updates apps automatically, sometimes it may not happen due to various reasons. In that case, users will have to install the update manually.
Also the process is very simple. Simply follow the steps given below. But, note that Google Play Store doesn't always get new features as part of updates. Most of the time it is a minor update that fixes bugs and security issues.
How to Update Google Play Store (Steps to update Google Play Store)
First of all, open the Google Play Store app on your Android smartphone.

Now tap on the profile icon coming in the top right corner.

Now select the Settings option and then tap on About.

Now, look for the 'Play Store Version' section and tap on the 'Update Play Store' button.

Once the update is installed, your phone will have the latest version of Google Play Store.
Almost all the apps we install on our smartphones are installed from the Google Play Store. Installing the app from Google Play Store reduces the risk of virus getting into the phone. Because any app has to meet Google's standards before coming to the Google Play Store.
Also read: Social Media Platform: Big news, Facebook and Instagram are going to be closed! Mark Zuckerberg took this decision, know what is the reason?
Also read: Apple iphone: How to unlock iPhone with Face ID wearing a mask, know who can use this feature
,