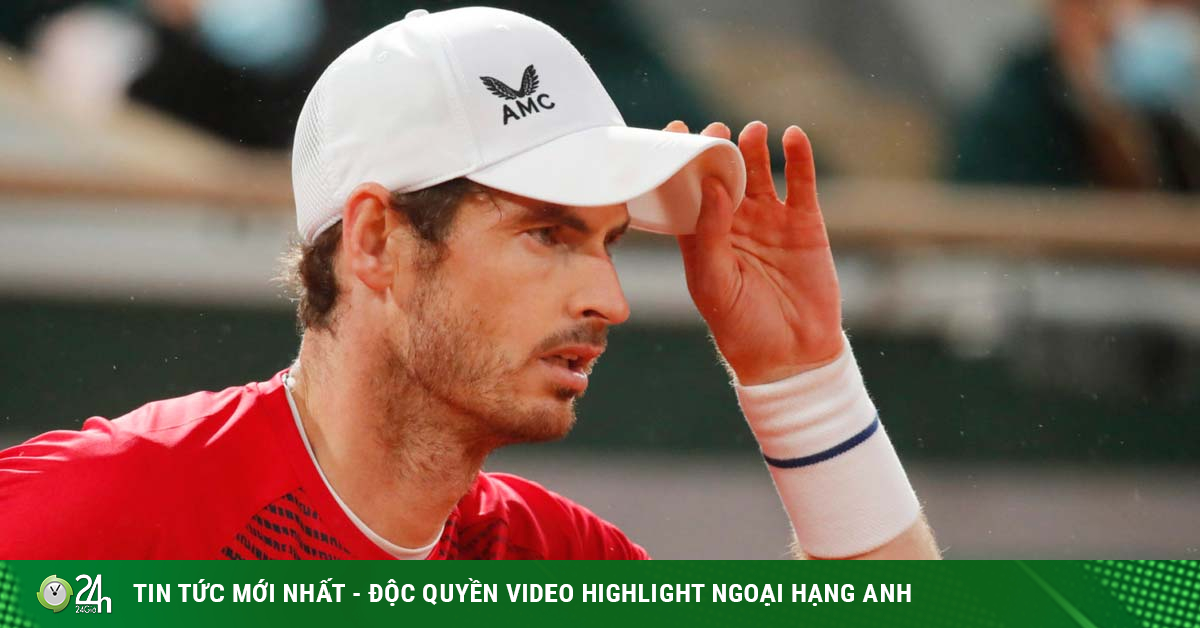 Friday, 10/16/2020 19:17 PM (GMT + 7)
(Sports news) UFC's toughness caused the Irish "Crazy Guy" to go into the water, preparing to return to face Dustin Poirier.
The Australian Open was canceled for the first time in 75 years
The organizers of professional golf tournaments in Australia recently announced to cancel all golf tournaments in this country, including the top three golf tournaments, the Australian Open for men and women and the PGA Championship. It was originally scheduled that these events would take place in February next year. However, due to the effects of the covid-19 epidemic, the above tournaments will not take place.
So this will be the first time since 1975 that the oldest golf tournament in Australia will not take place. The country has now ordered the closure of the border with most foreign tourists, in an effort to prevent the outbreak of covid-19.
Having to fight Dustin Poirier, McGregor has accepted the deadline?
According to boxing legend Wladimir Klitschko, the reason Conor McGregor announced his retirement from the UFC career was to put pressure on the UFC President, Dana White to play with one of two names: Justin Gaethje or Khabib Nurmagomedov.
McGregor (right) is preparing to rematch Poirier
However, the toughness of the UFC caused the Irish "Crazy Guy" to go into the water, preparing to return to face Dustin Poirier. With "Dr. steel hammer" Klitschko, this is also a sign that McGregor is out of date and can no longer "make himself" with the UFC.
Andy Murray's ambition to return to top tennis
After being eliminated from Cologne Indoor in the first round, Andy Murray said that he himself needs to correct his mistakes to get back to top tennis. "I think I need to get back to my previous form. I seem to have gone astray when I make more mistakes than before. I think I need to practice and play to improve my stamina. I have one. some progress in the past few years but that is not enough ".
Andy Murray
Iga Swiatek wants to win all four Grand Slams
In a recent interview with Sky Sport, the women's singles champion Roland Garros Iga Swiatek clearly revealed his ambition to win all four Grand Slam titles in the near future. Besides, this girl also aims to win the Olympic gold medal for her home country Poland. This year 19 years old, Iga Swiatek flashed after winning Roland Garros without losing a set.
A.Zverev easily entered the quarterfinals of Cologne Indoor
The number one seed of the Cologne Indoor tournament (other name: Bett1Hulks Indoor), Alexander Zverev has just won the quarterfinals with an easy victory over Fernando Verdasco. The German player defeated his Spanish opponent after only 2 sets with the score 6-4 and 6-1.
The Los Angeles Lakers negotiated to keep Anthony Davies
After winning the 2019/20 NBA championship, the Los Angeles Lakers quickly embarked on retaining the mainstay of Anthony Davis. Superstar born in 1993 only one year contract and has the option to leave. However, Davis is likely to give up the right to leave and sign a new contract with the Lakers. Currently, the two sides are also negotiating a new contract term.
Mercedes is like the Bayern Munich of F1
CEO of Daimler – parent company of Mercedes-Benz, Ola Kallenius has just likened F1 Mercedes-Benz racing team to like Bayern Munich in football. "We have no reason to leave F1 racing. It's like Bayern Munich giving up football. The financial burden over the next three years will be halved. We will still set high targets at F1. next years".
Source: http: //danviet.vn/tin-the-thao-hot-16-10-giai-golf-australian-open-bi-huy-bo-5020201610023580.ht …Source: http://danviet.vn/tin-the-thao-hot-16-10-giai-golf-australian-open-bi-huy-bo-5020201610023580.htm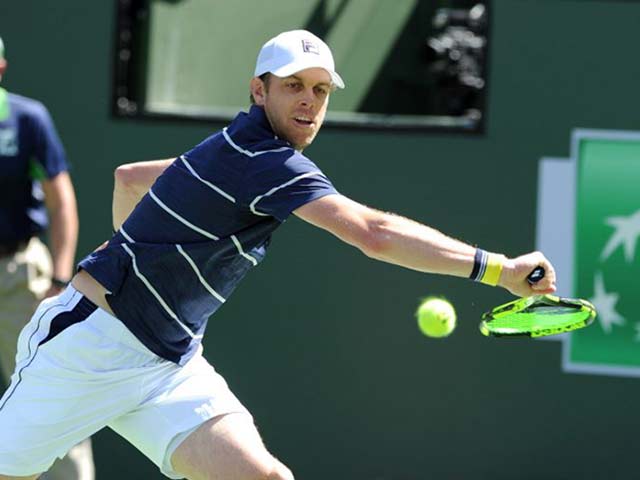 (Sports news) Sam Querrey is in danger of being banned for 3 years because he voluntarily fled Russia while positive for Covid-19.
.