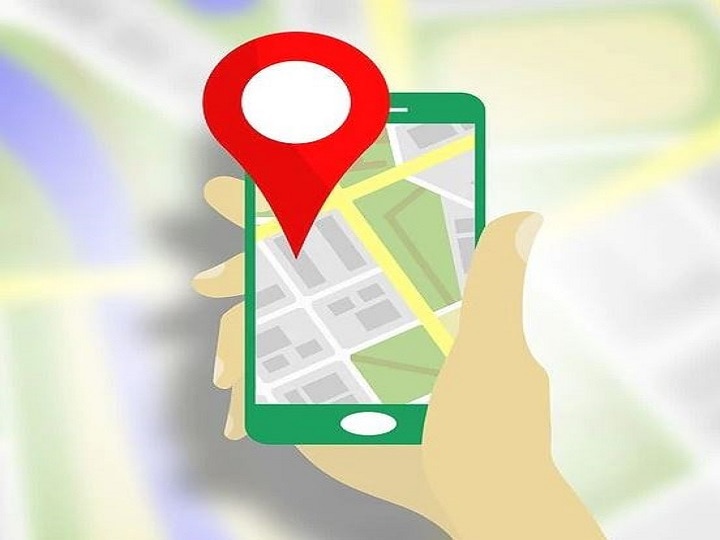 New Delhi In most countries of the world, you often use Google Maps to connect from one place to another. At the same time, Internet giant Google is going to start a new feature. Under this, Google will help those customers to contact business owners directly.
Speaking on this feature, it has been told by Google that with its arrival, communication between business owners and customers will be increased. Google says that we have seen an increase in the number of messages for business. Since the beginning of this year, many people have tried more than twice for messages from traders from search and business profiles on the map.
Google company is now opting for business owners to start messaging from their business profile. After which, in the "Updates" tab, from the Business Message section, Google Maps will start responding to customers. Soon customers will be able to see the messages from the menu on your business profile along with Google search. Apart from clicking the "Message" button on the business profile of any business, users will also have the option to start any post and start a conversation.
Google is releasing another feature for business owners. In this, the businessman will be able to see how their business profile is being searched. Along with this, you can also see a detailed list of search queries used. Updates can be seen in the beginning of next year. In which customers will see your business through Google Maps or Search. Along with this, you will also be able to see how many customers saw it from a computer or mobile device.
Read also:
TikTok testing 3-minute-long videos, preparing to compete with YouTube
These smartphone brands dominated the Indian market in the year 2020, Samsung topped
.