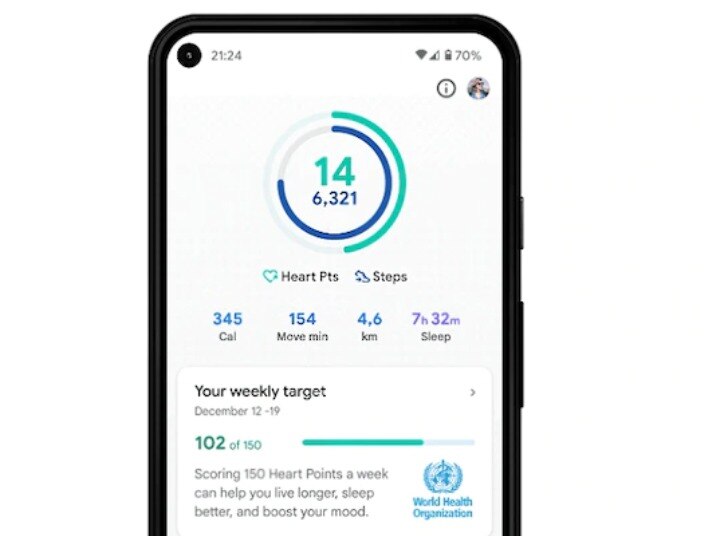 Tech giant Google has introduced an upgraded fitness app on Thursday, with the help of which the camera can measure breath and heart rate. All this can be done through your smartphone camera. Users will be able to use this feature from next month. It has not been made available for Android users yet.
Google Fit already uses smartphone sensors to detect how far people walk or how many calories have been burned, but new features rolling out in Google Pixel phones add features such as pulse and breathing to health data. Has been done.
How will work
According to Google, users have to put their finger on the lens. After this, the color of the skin will change which changes from being a blood pump and based on this, you will know how fast the heart is beating. The Fit app tells users how to achieve health goals.
This is how Respitory Rate will measure
Similarly, users will have to stand in front of the camera. After this, seeing the inflate and exhaling of the chest of users, we will find out the response rate. This calculation will happen very quickly and its result will also come very fast.
read this also
Hive became popular overnight, know what this app is and how it is used
Such schedule and recall emails can do in Gmail, go here simple trick
.