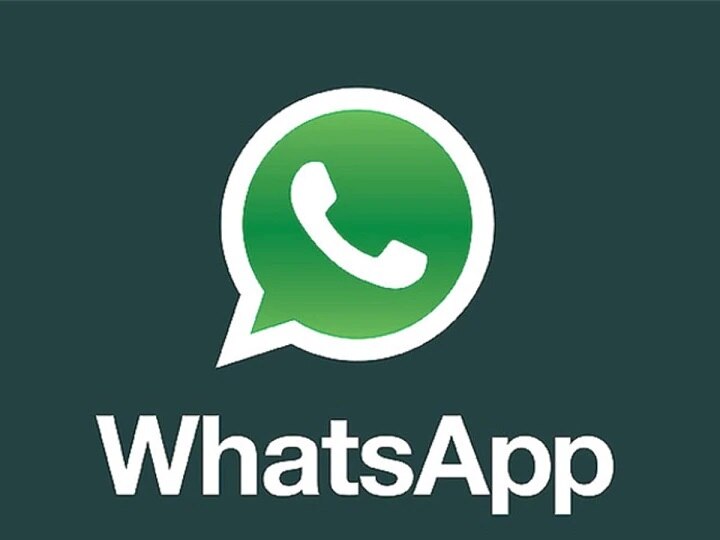 New Delhi The famous app WhatsApp provides the latest features from time to time to give a great experience to its users. This time WhatsApp has brought a feature, with the help of which desktop users can take advantage of video and voice calling. At present, this feature is being given only to select users. In the coming time, this facility can be given to all users. With this feature of WhatsApp, video calling app zoom and Google Meet are being expected to compete.
WhatsApp Beta Info has shared a photo related to this on Twitter, in which a glimpse of this latest feature can be seen. In this photo, the options of video calling and voice calling are shown on the right. This feature of WhatsApp can prove to be of great use to people. It will be interesting to see when the company will launch this feature for all users. This is good news for desktop users, which they had been expecting for a long time.
WhatsApp is rolling out WhatsApp Beta calls on WhatsApp Desktop for more users! Https: //t.co/4EduW4bHfP https://t.co/JIFRFLB8je

– WABetaInfo (@WABetaInfo) January 21, 2021
According to experts, this feature of WhatsApp can give a tough competition to zoom and Google Meet. WhatsApp is the most popular app and with the addition of this feature, desktop users will be able to hold their virtual meetings easily. The company is preparing to launch many new features for its users in the year 2021. Last year, the company launched many features including WhatsApp Pay, advanced search option, contact adding via QR code.
.