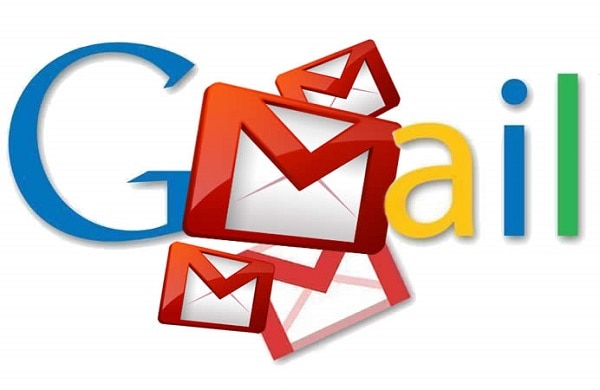 Gmail Special Feature: Gmail is such a platform in today's time which is used by almost every person using smartphone. Gmail is used a lot for both personal and professional work. Through this, you share any of your messages, data and other information. Simply put, it is a major medium of communication, but you must have noted many times that whenever you try to send a large file i.e. large file in size from Gmail, it does not attach. . Users have a lot of problem with this. Today we will tell you that trick by which you will be able to easily mail photos-files above 25MB to anyone.
follow this trick
The trick that we are telling you is very easy to do and with this you will be able to easily share files above 25 MB on Gmail with your friends.
read this also : Laptop Tips: Touchpad of your laptop is not working, these are 5 ways to fix it sitting at home
Upload the large file you want to send to the Google Drive App first. After this you will also be able to easily send large files through Gmail. It will not take much time to do this process.
After the file is uploaded to Google Drive, now click on Compose Mail in Gmail. If you are sending mail from computer, then Google Drive icon will appear at the bottom of the compose mail page. At the same time, in mobile, you will see it in the attachment option. Now proceed by clicking on Google Drive.
Go to Google Drive and select the file you want to send.
After selecting the file, Google creates a Google Drive Link for your file. This link starts appearing in the compose matter in your email. Now you send this mail to the person whom you want to send. The recipient of the mail will be able to download that file easily by clicking on the link.
Keep in mind that before sending the mail, carefully set the File Sharing Option according to the need.
If you want to give the receiver the option of viewing only the file or editing it. Select them according to the need.
read this also : Amazon Deal: Best offers on iPad, Samsung and Lenovo tablets
,