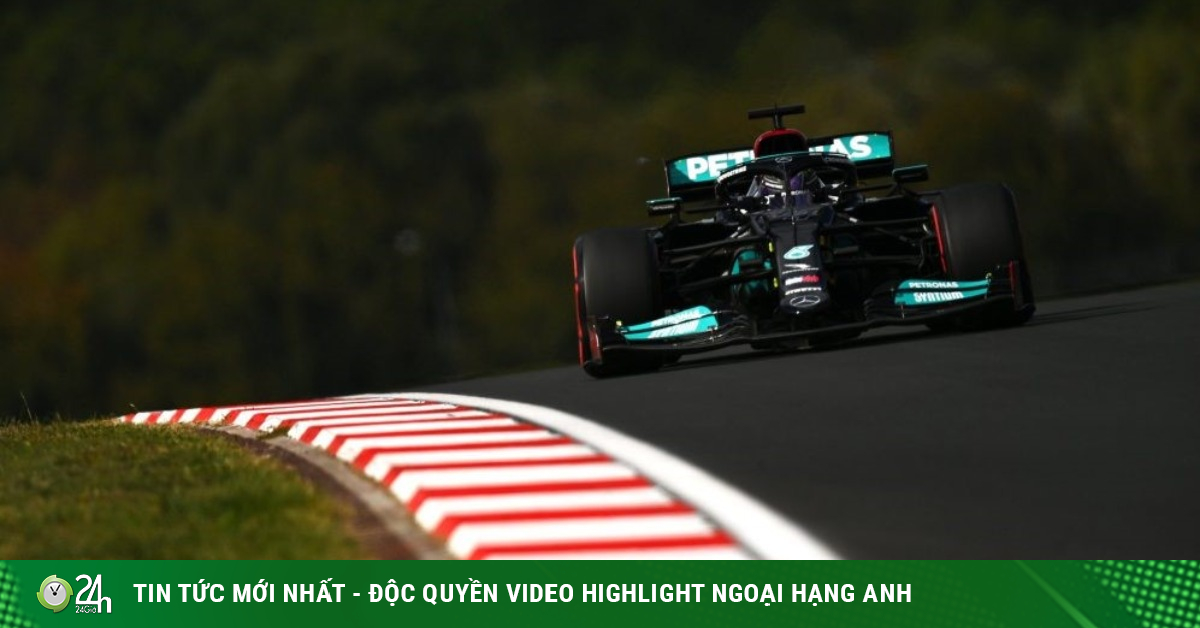 (Sports news – F1 racing news) Hamilton showed impressive performance despite being penalized 10 places to start.

At noon at Istanbul Park was bustling with the final preparations for the first test run. The race this time took place a month earlier than last year, the weather was a little warmer, adding another reason why this training session was all the more important.
After being demoted 10 places due to an engine change, Hamilton consistently leads the rankings of both FP1 and FP2.
According to the original schedule, this race was originally held in Japan. And Red Bull intends to put on a special look, paying tribute to engine supplier Honda and Japanese fans. And that plan won't change, except for the location.
There will be no rain and the session can go well. The types of smooth tires used are C2 Hard, C3 Medium and C4 Soft tires.
Red Bull featured at Istanbul Park
The green light is on and the pit door is wide open. Ocon and Mazepin started the session with Hard tires while the rest of the riders all went with Medium and Soft tires. Hamilton, after replacing the engine part, was penalized 10 places. This penalty will certainly increase the attractiveness of this Sunday's race.
And of course, Hamilton still has the fastest time throughout FP1 and comes out on top with a time of 1 minute 24,178 seconds. Verstappen was second and Leclerc was third, the distance between the two was only 0.051 seconds.
Valtteri Bottas was fourth, and Sainz – who was also penalized for an engine change – was fifth. Ocon was sixth with a time of 1 minute 24,909 seconds set in the Hard tire run.
A bit of "traffic jam" in FP2
Norris placed 7th, 1 second faster than the fastest time, followed by Gasly, with the time set in the Medium tire run.
And in the top 10 are Fernando Alonso and Sergio Pérez. A fairly quiet start-up, no technical problems occurred. The cars returned to the pit, getting ready for FP2 not long after.
Lafiti crashes first in this run
And in a blink of an eye, FP2 is back. The green light came on again and Giovinazzi didn't waste any time, but ran on Medium tires. Tire choices are still very diverse and Medium tires make up the majority. Lafiti was the first to crash and slipped out of turn 9. Gasly was next, with just over 10 minutes remaining in the run, and the crash occurred on turn 6.
Luckily no one was injured. Hamilton continued to lead the second session with a time of 1 minute 23,804 seconds. Very close in 2nd place is Leclerc with a distance of 0.166 seconds. Bottas is still in good form, ranked 3rd, right above the Red Bull duo.
And then there's Gasly, at the 6th corner
Next is Norris, on the duo of Alpine. And at the bottom of the top 10 are Gasly and Giovinazzi. Hamilton is currently leading, but will not be able to start first due to a penalty for a change of engine. Is this an opportunity for Leclerc? Just maintain the form today, the pole position is almost firmly in hand.
Only 1 hour of practice left. And no one knows what the outcome will be. Only one thing is certain, Formula 1 Rolex Turkish Grand Prix 2021 will return at 16:00 on October 9 for the final run. And then at 19:00 will take place the ranking session for the race.
FP1 result:
FP2 results:
Source: https://tcdulichtphcm.vn/the-thao/dua-xe-f1-turkish-gp-hinh-phat-khong-the-ngan-hamilton-dan-dau…Source: https://tcdulichtphcm.vn/the-thao/dua-xe-f1-turkish-gp-hinh-phat-khong-the-ngan-hamilton-dan-dau-phien-chay-thu-sau-c28a17215. html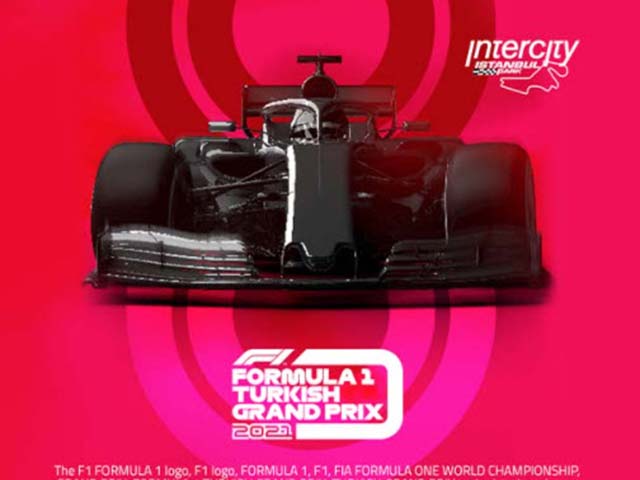 (F1 racing news) After more than a week of rest, the race continues to return to Turkish GP. This is where the race takes place…
According to Duc Nghia (Ho Chi Minh City Tourism Magazine)
.