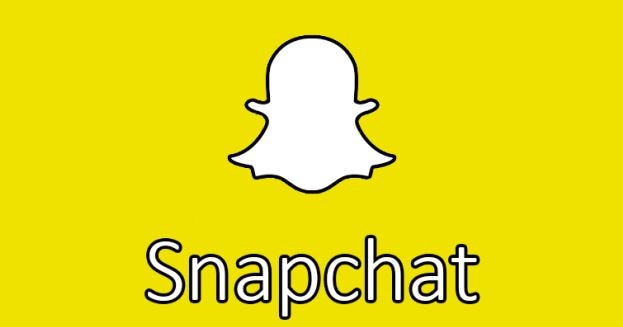 Nowadays everyone from city to village is active on social media platforms. There are crores of people from TicTalk to Facebook and Snapchat who show their talent through short videos and also earn millions. Special features for you are also updated on these social sites from time to time. Snapchat has rolled out a new feature Spotlight, through which you can create short videos and also share it on Snapchat. Not only this, you can also earn a lot with the help of this new feature of Snapchat. Let's know how?
Snapchat you Daily Will give 7 Crore rupees
Snapchat has told in its blog post that users used to share short videos only to their friends through snap and stories. But now after the introduction of Spotlight feature, users will be able to share short videos directly. Also you will have to gather more followers now. The company says that by the end of the year 2020, about 7 crore rupees will be paid daily, the user whose user engagement of short video will be more. That is, the user whose short video post will get more comments, likes and shares. That user will be paid based on the reward system. However here the company will also keep an eye on whether the likes and comments on your video were collected in a fake way. The company will not give any reward on such videos. Users will be paid through rewards only.
Who can make video
Let me tell you that on Snapchat you will be able to make only 60 seconds of video. There will be no watermark on this video. Only people aged 16 or over will be able to earn in SnapChat's Spotlight feature. Currently, the Spotlight feature has been made available in countries such as the US, Canada, Australia, New Zealand, UK, Ireland, Norway, Sweden, Denmark, Germany and France. There is a preparation to make it available in other countries soon.
.