Saturday, March 27, 2021 00:04 AM (GMT + 7)
(Sports news – tennis news) The coach of the world's No. 1 player, Novak Djokovic has suddenly announced that he has found a way to help the Serbian star surpass both Rafael Nadal and Roger Federer in the race for the title of Player greatest of all time.
World No. 1 Novak Djokovic has not played a single official game since winning his crown at the Australian Open this year. An injury to the abdominal muscles has forced Djokovic to leave the tennis court and the Serbian star is unknown date back.
Djokovic wants to soon surpass Nadal and Federer in the number of Grand Slam titles
Most recently, Djokovic also announced his withdrawal from the first Master 1000 event of the season in Miami. This makes Nole's fans feel very worried.
"I'm really sorry to announce that I won't be coming to Miami for a match. I have decided to spend this precious time with my family. With all the epidemic restrictions, I have to weigh. equal to my time playing and at home, "Djokovic shared on his personal page.
Novak Djokovic is still on his way to conquer Grand Slam titles, which two other names of "Big 3" Roger Federer and Rafael Nadal are overwhelming him with 2 more titles. The difference is not too big and Nole understands that he can completely conquer a new milestone, instead of leveling the number of titles with 2 famous colleagues.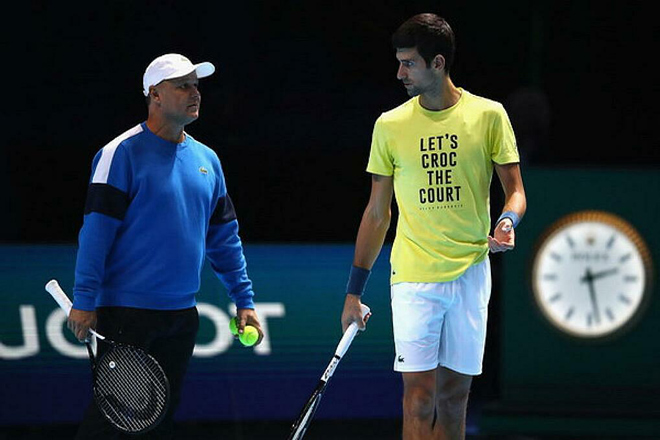 The Serbian player received great support from coach Marian Vajda
Of course, that task will receive great help from coach Marian Vajda, who brought Djokovic to the top of the tennis world. In the recent sharing, the coach admitted he has a way to help Djokovic outperform both Nadal and Federer in the near future.
"After Novak Djokovic won Wimbledon and his career changed, I was worried if he would achieve his dream. But now he is dominating the game and beating. Top names like Roger Federer and Rafael Nadal on the rankings, it is unbelievable, "coach Marian Vajda said.
"He gets better, changes his diet and training. If Djokovic's health is stable, I believe he can break even more records, he has a lot of ambition," said Marian. Vajda continued.
"However, it was not easy, there were many ups and downs with great pressure. Djokovic reached out to me to win titles. My task is to create pressure to bring him to victory. If without pressure, life will be dull, "Djokovic's coach shares his secret to support Djokovic.
After winning his 18th Grand Slam title, Djokovic has surpassed Roger Federer's record of 310 weeks of holding the No. 1 ATP position. Currently, the Serbian tennis player is the record for this category with 312 weeks at the top of the ATP rankings.
Source: http: //danviet.vn/hlv-cua-djokovic-tuyen-bo-cung-tim-ra-cach-xu-dep-nadal-federer-50202127302588 …Source: http://danviet.vn/hlv-cua-djokovic-tuyen-bo-cung-tim-ra-cach-xu-dep-nadal-federer-5020212730258821.htm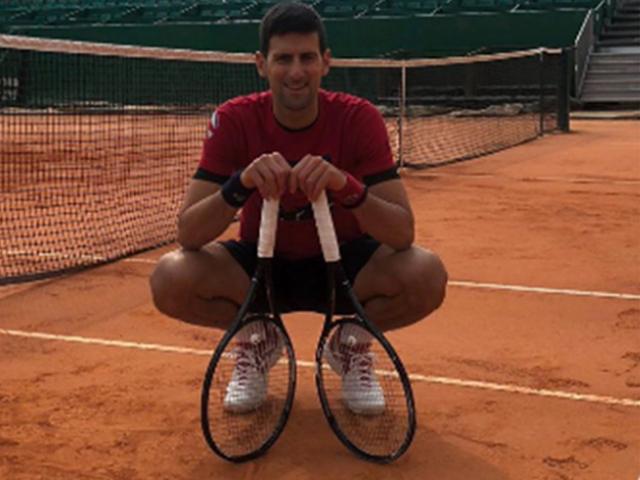 (Sports news, tennis news) Djokovic left the Miami Open to have time with his family but quietly practiced on the clay court.
.