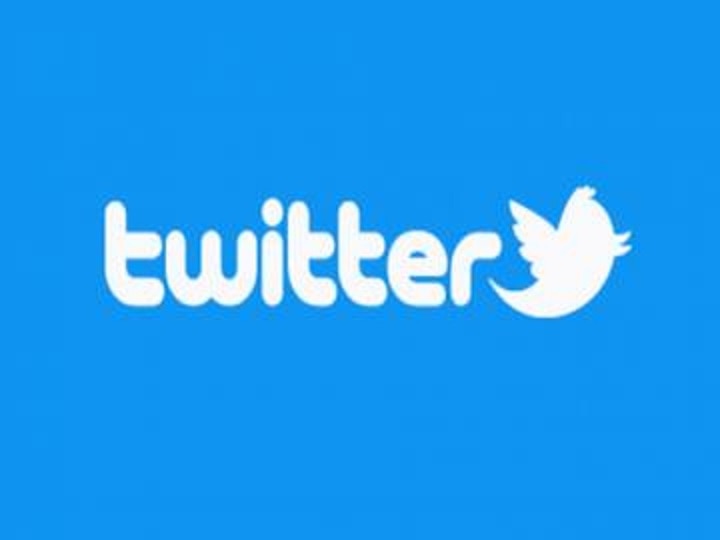 Twitter is going to formally start the application process for verification once again after three years. But, this time the Twitter platform is ready with its new revised verification policy and it is going to be launched on January 20. After the announcement of re-verification in 2021 by Twitter in November, the new verification policy has been changed based on the inputs of the users.
However, from 20 January is not the date when you will start the verification application process, so you cannot apply for verification on that day. A Twitter spokesperson told 'The Verge' that the application will open in early 2021. Under the new policy implemented from January 20, Twitter will start removing those verified accounts which are inactive or not standing in line with the policies.
The new category will consist of government officials, companies, brands and non-government organizations. Twitter had already started verifying the personal accounts of government officials when it officially halted the process of verification. The new category will include media outlets, journalists, entertainment figures, organizations, sports-related accounts and activists, organizers and other influential people. Twitter has said that over time it is ready to expand the scope of its list.
In addition, Twitter has introduced a way to label the accounts of a person who has died. However, Twitter has not told what kind of label it will be. Twitter said through a blog post – We are working on removing blue ticks automatically from inactive accounts.
Twitter said- Under this policy, blue ticks will also be removed from those accounts which are continuously violating the rules of Twitter. We will evaluate this on a case by case basis and implement rules and validation better in 2021. However, the accounts that are being run in person, Twitter said that after January 20, users can make changes before January 20 which is in line with the new verification policy. In such a situation, there will be no fear of blue ticks being removed from their account.
Also read: Twitter is shutting down live streaming app Periscope, know what is the reason?
.