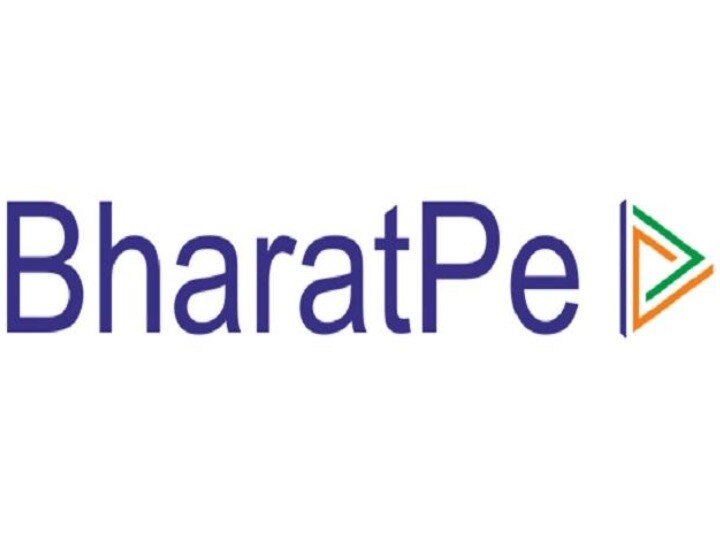 Financial technology company BharatPe said on Wednesday that it will raise Rs 5,000 crore in the next two years through debt funding to expand its lending business. Apart from this, the company said that it has raised Rs 60 crore from Innoven Capital, a venture loan firm.
Plan to raise $ 50-70 million
The company said, "BharatPe is working on increasing its lending business and thus it is important for us to get institutional credit. Our plan is to invest $ 50-70 million (Rs 3,600 crore to Rs. 5,118 crore through Debt funding) in the next two years. Money). "
'Willing to work together'
Suhail Sameer, President of BharatPe Group, said in a statement, "We are delighted that Innoven Capital is our first facilitator in this journey. We are ready to work closely with Innoven to build a strong relationship."
read this also
Paytm launches personal loan service, 365 days of the year, anytime, you will be able to get a loan in just 2 minutes
You have only two options in WhatsApp's new privacy policy – either accept or delete your account
.