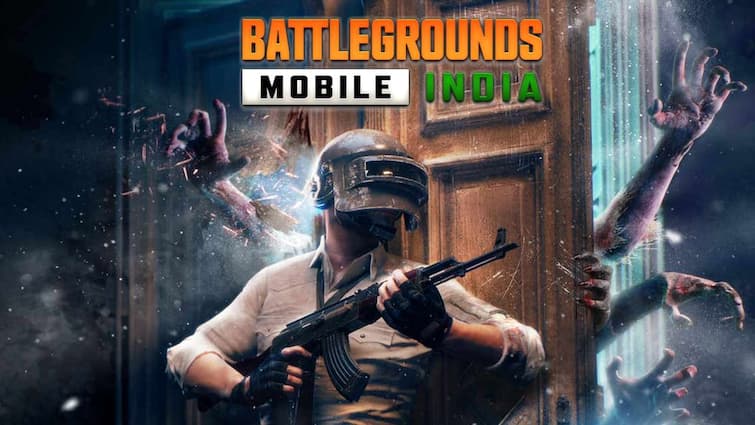 Even before the launch of the Indian version of PUBG, Battlegrounds Mobile India seems to be surrounded by controversies. While on one hand there is a demand to ban it again and again, on the other hand new information has come out about the game. In fact, game maker Crafton is accused of sending game data to servers in China, Hong Kong, America and Moscow. Although Crafton has said to fix it by ending its relationship with China, but now the government can investigate it.
The charge of sending data to these servers
According to the report of IGN India, the data was sent and received by the Battleground Mobile India APK to the servers of many countries including China. The data was reportedly sent to China Mobile Communications Server in Beijing, Proxima Beta in Hong Kong and Microsoft Azure Server in the US. Battlegrounds Mobile India reportedly also pings a Tencent server located in Beijing while booting up its game.
demand to ban
The Confederation of All India Traders (CAIT) has written a letter to Union IT and Communications Minister Ravi Shankar Prasad demanding a ban on this game. They believe that this game can prove to be a threat to India's national sovereignty and security. At the same time, it is also harmful for the youth. Along with demanding the ban, CAIT has also asked Google not to allow Battlegrounds Mobile India developer company Crafton not to use the Google Play Store platform for the game. According to CAIT, Battleground Mobile India has features like PUBG and this can put India's security at risk.
Downloads crossed 50 lakhs
Let us tell you that the early access of Battlegrounds Mobile India was recently made available for Android users. According to game maker Crafton, it has crossed 50 lakh downloads in Early Access.
read this also
Battlegrounds Mobile India: Once again the demand to ban the game arose, CAIT wrote a letter to the government
Windows 11 Launching: Microsoft will launch Windows 11 on this day, these special features can be found
.