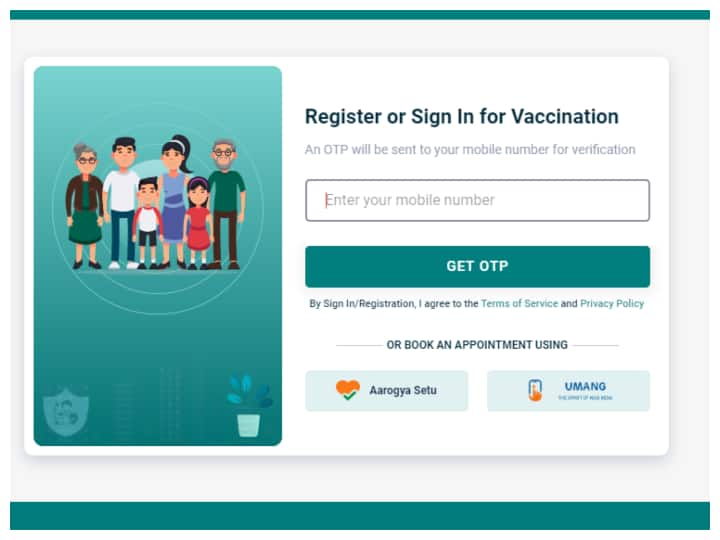 Children in the age group of 12 to 14 years will be eligible for the Kovid-19 vaccine from March 16. This means that babies born in 2008, 2009 and 2010 will be eligible for the vaccine. Any person of 12 years of age or above in the country can register for the vaccine through the Kovin portal and other authorized platforms.
India's Union Minister Mansukh L Mandaviya has announced the vaccine rollout for this age group via Twitter. It is written in the post, 'If the children are safe then the country is safe! I am happy to inform that the Kovid vaccine for children in the age group of 12 to 13 and 13 to 14 years is starting from March 16. Also, everyone in the age group of 60+ will now be able to get the precautionary dose." Corbevax vaccine from Biological Evans, Hyderabad will be administered for this age group.
The registration for the vaccine will go live on March 16 and parents of children in the age group of 12-14 years can register for their vaccine slots through cowin.gov.in. Here's how to book slots for the vaccine using the Covin website.
How to Register On Cowin Portal
First on your computer or mobile www.cowin.gov.in Open.

Now click on 'Register/Sign In' button.

Now login by entering your mobile number and OTP.

Register your child now.
If you are using the same phone number that you used to register for the vaccine yourself, click on the Add Member button in the top right corner.
If you are using a new phone number, click on the Add Member button.

Now, enter the details like photo ID proof, photo ID number, name, gender and year of birth and press the register button.

Next, select the date, time slot and vaccination center as per the availability and click on 'Confirm'.
Also read: How To Turn On And Off Dark Mode Feature In WhatsApp, Here Is A Step By Step Guide
Also read: How To Track Someone On Google Map, Know The Complete Process Step By Step
,