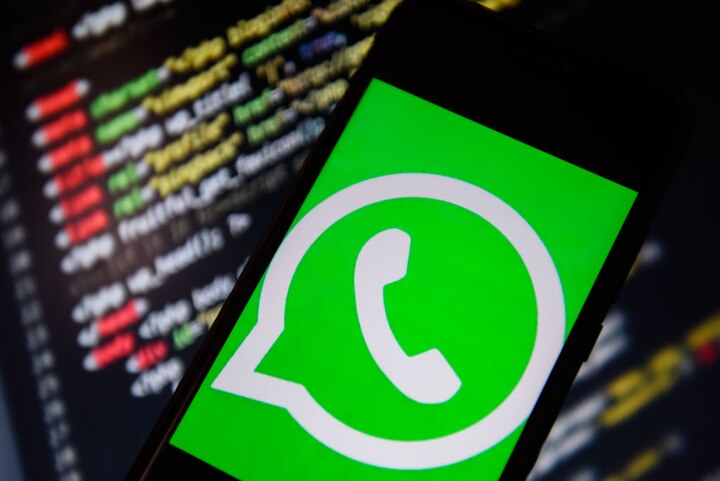 WhatsApp is bringing amazing features one by one to make the experience of its users fantastic. With these new features of WhatsApp, your chatting experience is going to be awesome. WhatsApp gave an option to automatically delete messages in November last year. This automatically deletes the messages in your WhatsApp chat. Now in this feature, you have been given a 7-day deadline to delete messages, which can now be done 24 hours soon. Currently, it is being served on WhatsApp. After the arrival of this feature, your WhatsApp messages will be automatically deleted after 24 hours.
According to the news, this feature is currently being tested, after 24 hours, the feature of deleting your WhatsApp is being tested. This is the reason why it has been released to select people only. But this feature will be released to everyone in the coming days.
You can enable the Disappearing Messages feature in both group chat and individual chat. This feature is turned off by default, if you want to use this feature, you can turn it on. If you want to use this feature in group chat, then only the group admin is right to turn it on and off. At the same time, in personal chat, anyone can turn this feature on and off.
Disappearing Message To Enable method
1- First of all, update your WhatsApp account.
2- Now you have to enable this feature on chat or contact, tap on it.
3- Here you will see the chat details done with that contact. Scrolling down in it, you will see the option of Disappearing Message.
4- Here you have to enable the displaying message. After enabling this, a notification will be sent in the chat of the contact in which you have enabled the dispensing message.
5- Here you will also see a timer icon under the name of the contact. Now you can use this feature.
6- Just after 7 days, your chats will be deleted. In the coming time, you will get the option to delete the message after 24 hours in this feature.
7- After the introduction of this feature, there will be no lack of space in your phone.
8- Apart from this, this feature is also considered very important in terms of your chat privacy.
.