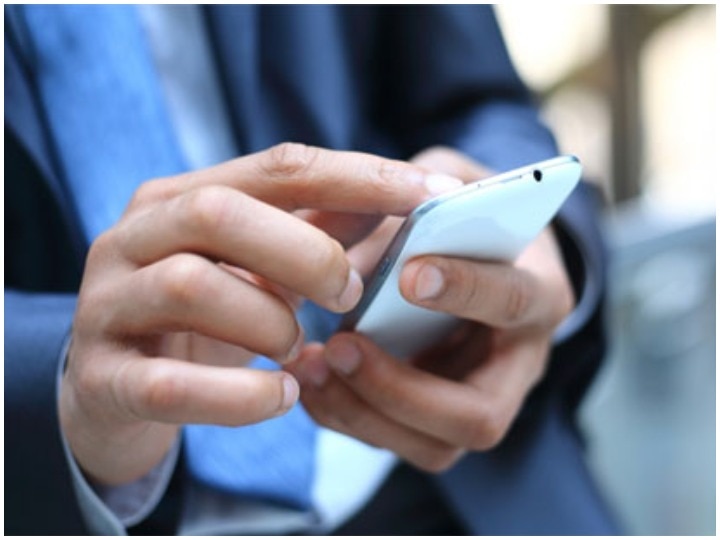 If you think that your mobile phone is safe from hackers then it is not at all because hackers are using new methods to attack. One such new attack has been detected where hackers redirect SMS from someone's phone number to their system. Hackers can use text-messaging management services to attack businesses. Therefore, in a way, these attacks are possible due to the negligence of the telecom industry. Using the attack, hackers redirect important taxed messages such as login links to services such as OTP or WhatsApp.
Hacker can easily redirect SMS
The attack was carried out by a hacker on the personal number of motherboard reporter Joseph Cox. According to the report, the hacker can easily redirect the SMS that intercepts the incoming SMS and data to their mobile number. The victim here, even Cox, would not know that he has been targeted by such an attack, due to this, his SMS is not coming in the phone. Exploitation in responsible services is so great that companies providing services do not send a targeted number of SMSes to ask permission or simply inform the owner that tax has been forwarded. This is a silly attack.
Hackers just 16 dollars Reaches the service after paying
The strangest thing in this attack is that the hacker reaches the services by paying only $ 16 (about Rs. 1,190). This is a very nominal fee that most providers ask for SMS redirect services to pay for the business. No hacker In the case of Cox, the company providing these services has claimed that it has rectified the mess, but there are many others that are not. Some of these companies are also aware of this kind of attack by hackers, despite this, they blame the trade organization CTIA for the wireless industry in America.
The CTIA, however, told Motherboard that it had "no indication of any malicious activity that involved a potential threat or that any customer was affected."
The victims do not know when the SMS redirection occurs.
The new SMS redirection attack is another new attack in the series of hacking activities involving SMS and cellular systems. Sim swapping and SS7 attacks have been taking place for a long time, affecting a large number of users. However, the most noticeable thing about these two attacks is that the victim comes to know in a few moments that his phone has been hacked because the phone loses the cellular network completely. But this is not the case with SMS redirection. Here the victim does not know that such activity is happening.
read this also
Get the opportunity to buy Redmi note 10 in the cell for the first time, take advantage of offers like this
.