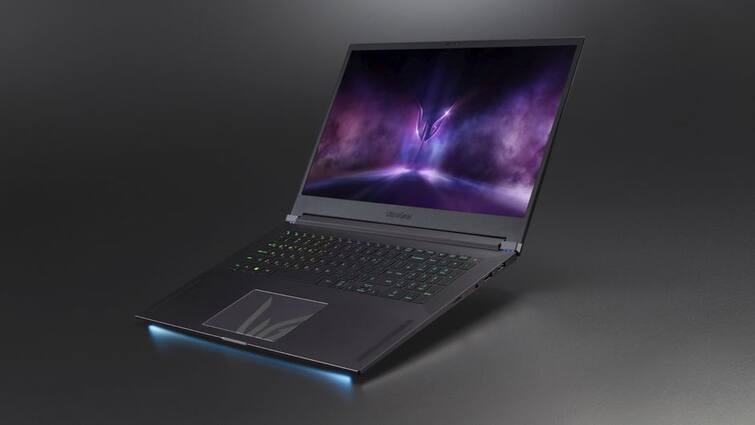 Laptop Mouse Touchpad: It's possible that you're one of those people who ignore the touchpad on your laptop and go straight for the mouse instead, but if you rely primarily on your touchpad and find that it doesn't work If so, that's bad news – you can be locked out to completely control your Mac or Windows computer. There are a few common reasons why your touchpad may not work, so try all of these tips in turn until you can restart your laptop.
Has the touchpad froze over? (Is more than the touchpad frozen?)
First things first, when you find out that the touchpad isn't working, your first instinct may be to panic and go into troubleshooting mode specifically for the touchpad, but before you go too far, make sure the whole Computer is not locked. It is possible that the computer has crashed or frozen in such a way that nothing is working including the keyboard and touchpad.
In that case, it's probably quite an unusual glitch. Force your computer to restart (usually by holding down the power button until the screen resets) and when it reboots, the touchpad will probably return to normal.
Also read: iPhone vs Android: These 8 Reasons Why Android Phones Overwhelm iPhone
Touchpad is not disabled from keyboard
Many laptops include a combination of functions that turns the touchpad on and off. It's easy to accidentally disable the touchpad, especially if you're trying to reach for a nearby function key.
For touchpad controls, look for your keyboard's line of functions above the keyboard. If you see this, try to toggle it back on by pressing Function + that key. On some laptops, you may need to press the Windows key instead of the Function key, so be sure to try that as well.
read this also: Smartwatch: How to play games in smartwatch without downloading games, know what is the way for free
Touchpad won't turn off from any other device
If you have any other accessory attached to your laptop, especially a mouse, tablet, or controls such as an external touchpad, it may disable your touchpad automatically. To make sure this doesn't happen, unplug any USB devices that may be affecting your touchpad and activate Bluetooth to disconnect wireless accessories.
Also read: Google Pay New Feature: Cryptocurrency payment facility may be available on Google Pay soon, company started work
Enable Touchpad in Settings
It is also possible that the touchpad has been disabled in the settings. To check on it in Windows, click on Start and then Settings. Click on Bluetooth & devices and then Touchpad. Make sure the touchpad is on by swiping the button to the right. If the touchpad is enabled but is behaving strangely, you can also explore the other options on this page to make sure the touchpad is not configured incorrectly.
read this also: DoT New Rules for SIM: Is your SIM outgoing closed since January 20, if yes then this could be the reason
update driver
If it's not a simple matter of misconfigured settings, then there might be something wrong with your laptop's touchpad drivers. So update the drivers for the touchpad.
,