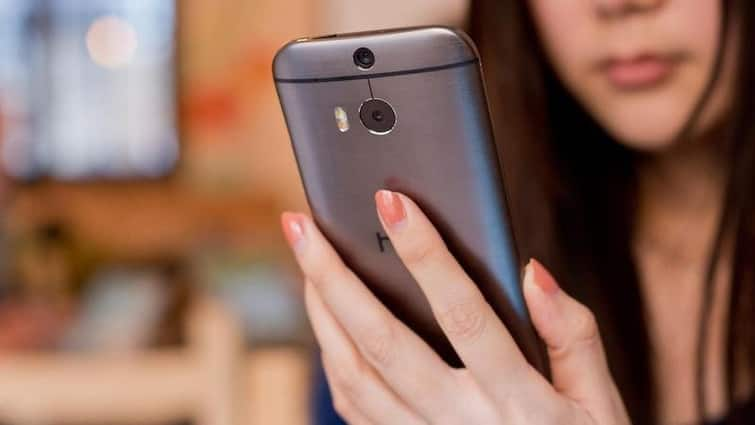 Risk at App Based Cab : In the last few years, people's dependence on app-based transport has increased in India. For convenient and cheap travel, people resort to apps like Ola, Uber or Rapido. During this, people book cars, autos or bikes according to the need. This is making the journey of people easier, but due to booking from the app, your data is reaching them and these companies are storing your information. The logic behind this is that the data is stored to improve the service, but this is not true. These companies are selling your data to third parties.
These apps hold the most data
Recently, a study was done by cyber security company Surfshark. Many shocking information has come out in it. It has been told in the study report that Grabtaxi, Yandex Go and Uber are storing the most data of their customers. Ola also collects the data of its customers. At the same time, Rapido, which started with bike taxi, is also collecting customer data, but it is less than other companies.
read this also : Samsung Offer: Samsung announced a bonus of up to Rs 10000 on these smartphones, read full details
Your data is used here
According to the report, these companies sell your data to the companies that provide ads. According to Vytautas Kaziukonis, CEO of Surfshark, who conducted the study, 30 ride hailing apps were included in this study. Out of these, we found 9 companies that sell the details of their customers to third parties for advertising purposes. Companies give user name, address, mobile number and email in details.
read this also : Google-Airtel Deal: Airtel – Google's deal will give wings to Digital India, feature phone users will get cheaper smartphones
,