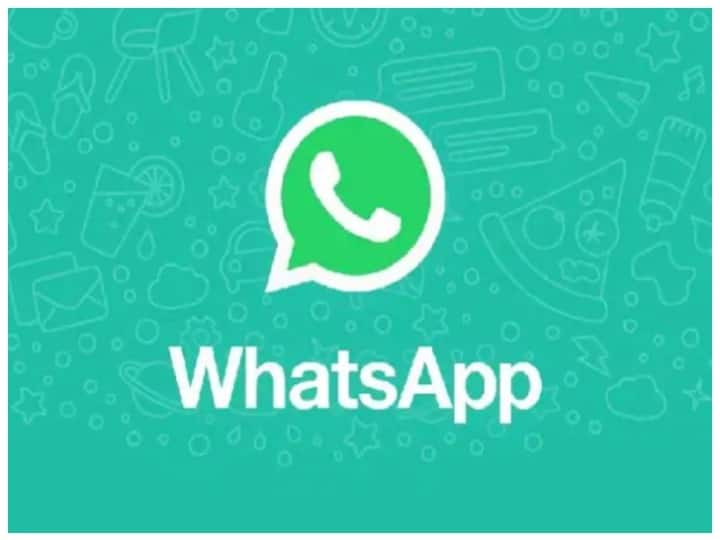 WhatsApp Tips: WhatsApp is one of the most used apps in the world. This instant messaging app also works from chatting to office and business work. It has many features that are not available in other apps. This is the reason why the number of its users is so high, but along with giving features, WhatsApp also has some policies, violating which the company can close the account of its users. Here we will tell you those 8 points, violating which your WhatsApp account can be closed.
1. On sending porn clips, threats and abusive messages: You should avoid sending porn clips, threatening and degrading messages on WhatsApp. This is also a violation of WhatsApp's policy and in this case your account will be banned.
2. In case of excess reports on the account: If more complaints have been registered regarding your WhatsApp account or more users have reported you, then in this situation also your account can be banned.
3. On Creating Fake Account: If you create or run a fake account by taking the identity of a person, then in this situation WhatsApp can ban your account.
4. When blocked by more users: Keep in mind that if you are being blocked by more users, then in such a situation your WhatsApp account may get banned. Even if the people who are blocking you are in the contact list. WhatsApp will treat your account as spam message and fake account.
5. On sending more messages to the uncontacted person: If a person is not in your contact list and you send him many messages continuously or send spam messages, then in this situation also WhatsApp can ban your account.
6. Sending Malware and Phishing Links: Even if you send malware or phishing links to someone on WhatsApp, your account can be closed.
7. On sending videos and messages promoting violence: If you send a message or video to someone on WhatsApp that can encourage violence, then it can become the reason for your account to be banned.
8. On Downloading Third Party App: WhatsApp's policy is very strict regarding this point. The company always recommends using only the original WhatsApp for chatting. If you are found using third party apps like WhatsApp Delta, GB WhatsApp and WhatsApp Plus, then WhatsApp will ban your account immediately.
read this also
Mobile Number Port: 'Good news' for those who port mobile numbers, will get this great facility soon
Instagram New Feature: 'Take a Break' feature launched, Instagram wrote a special message on Twitter
,