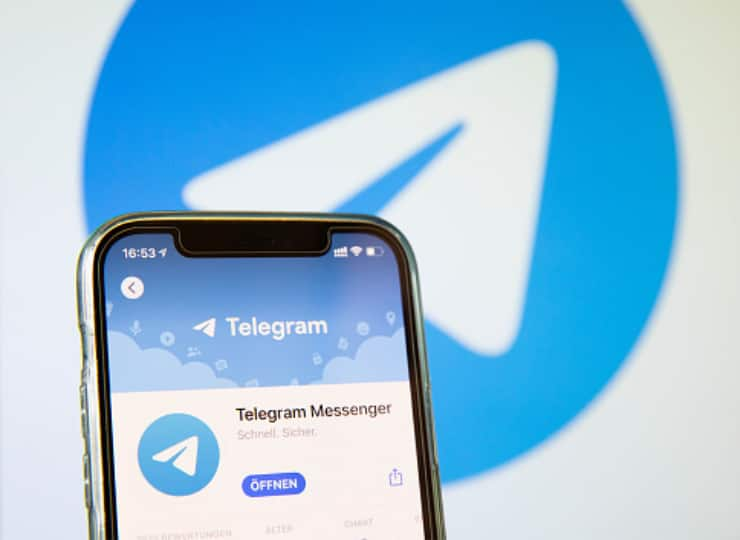 How to use Multi Language in Telegram : Due to its unique and useful features, Telegram is challenging WhatsApp in the instant messaging app sector. In this app you get many such features which are not in WhatsApp. Last month, the company updated the app and added 4 features. The most important feature of these was in-app translation. It can be useful for you in many ways. However, for this you need to make some changes in the setting. Today we will tell how you can activate this feature in your smartphone.
Take advantage of this feature like this
The in app translation feature given in Telegram needs to be turned on as the default is not on. This feature is currently available in 19 languages ​​including English, Spanish, French, German, Korean, Arabic. You have to follow these steps to turn it on.
First of all open Telegram app on your phone.

Now click on the three lines on the top left of the page.

After this you will see the option of setting.

Now after clicking on the setting, come down and go to Language.

Here you will see the option of Show Translate Button at the top. Turn it on.

After that choose the default language which is not to be translated.

Now you have to go to the chat of the contact whom you want to translate.

Then click on the message that you want to translate.

Now you have to go to the popup menu and click on Translate. In this way your message will be translated.
read this also
Scam Alert: Thugs can trap by throwing a trap of love in Valentine's Week, keep these things in mind
OnePlus New Launch: OnePlus Nord CE 2 will come with fast charging and 64 megapixel camera, the price can be up to 24 thousand
,