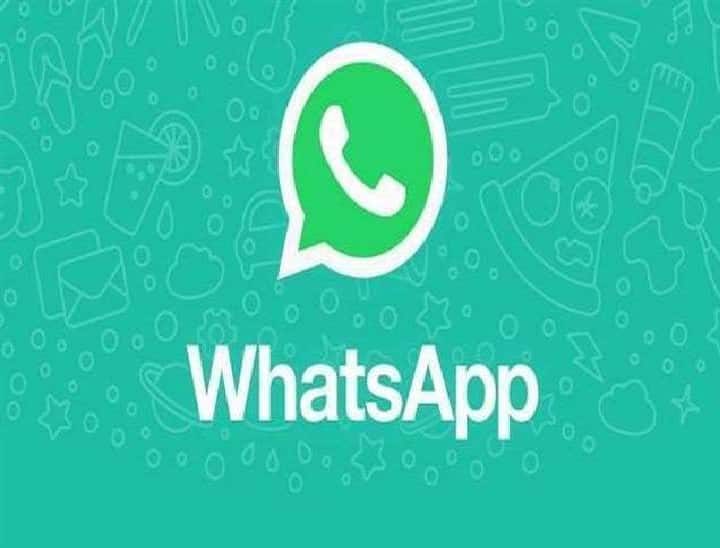 WhatsApp Group Feature: Changes are made continuously in the app for the convenience of the users on behalf of WhatsApp. One such feature will soon be added to WhatsApp. With which you will now be able to leave any WhatsApp group very secretly. When you leave the group, no one will know. This feature will especially help you to get out of such family or friend group, which you do not like. But no one feels bad, so that they remain in the group.
what is new feature
The new feature of WhatsApp is currently in beta testing. This feature has been spotted on WABetaInfo, the website that releases updates for the upcoming features of WhatsApp. If you leave the group after the upcoming feature of WhatsApp, then only the admin will know that you have left the WhatsApp group. It has been first introduced for testing in the WhatsApp desktop version. It is expected that soon it will be made available for Android and iOS baati testing. After the same beta testing, this feature will be rolled out for common users.
In such a situation, users may have to wait a long time for the upcoming feature. Let us know that if you leave the existing WhatsApp group, then all the users in the group know that you have left the group. Along with this, the users present in the group also get to know who has been added to the group.
Will get these new updates
Multi device connect feature update will be given to WhatsApp users soon. Whereas recently emoji reactions features have been given. Apart from this, there will soon be a facility to add 512 people to the group, whose current number is 256 people. Also, users will soon be able to send 2GB files with the help of WhatsApp.
,