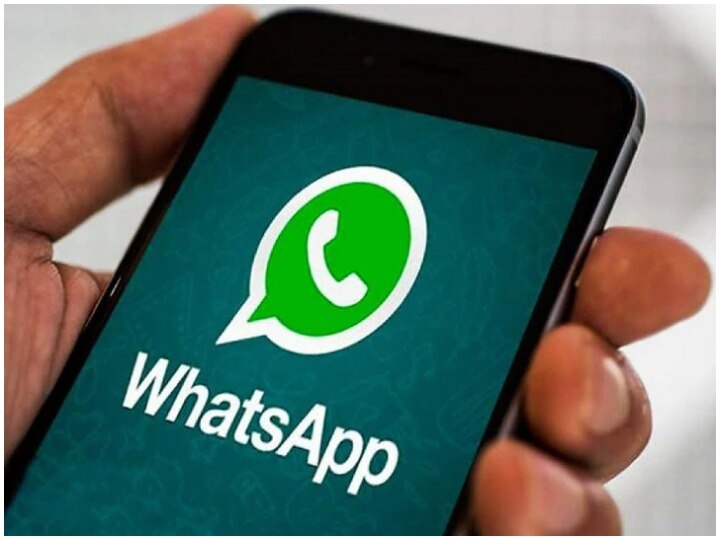 WhatsApp is not called the most popular app like this. It takes care of every facility of its users. Now through this app, you will not only be chatting and video calling but also shopping. Shopping button has been rolled out in WhatsApp. In India too, this new feature has been added to the new update. You can now shop at home on WhatsApp on the day of Dhanteras.
Tapping on the button will open catalog
It was said on behalf of the company that the WhatsApp shopping button has been updated. In the app itself, users will see a new button in the form of a storefront icon which is the shopping button. Tapping on it will open the entire catalog of the business concerned. If you like a product here, you can click on it and chat to buy it.
You can shop through chat
WhatsApp shopping button will give users information about the goods and services offered by the company. WhatsApp says that the new button will help the businessman find his products and it will help in increasing sales. Tell that till this time people had to click on the Business Profile and see the Business Catalog. But now through the shopping button that looks like the storefront icon, it can be detected whether the business catalog exists or not. With this, users can browse the product directly and can also convert about the product by tapping once.
Whatsapp business may charge
WhatsApp's new shopping button is available in the entire world, which can be replaced through voice and call buttons. Users have to click on the call button to search the voice and call button and select the voice or video call option. The company said last month that in the coming days, items can be added to a cart and can be checked out on WhatsApp. Apart from this, there was also talk of charging a charge for WhatsApp Business from the company soon.
read this also
These features of WhatsApp are very special, you also know how to work
You may not know about these features of WhatsApp Web, you can talk with many people at once
.