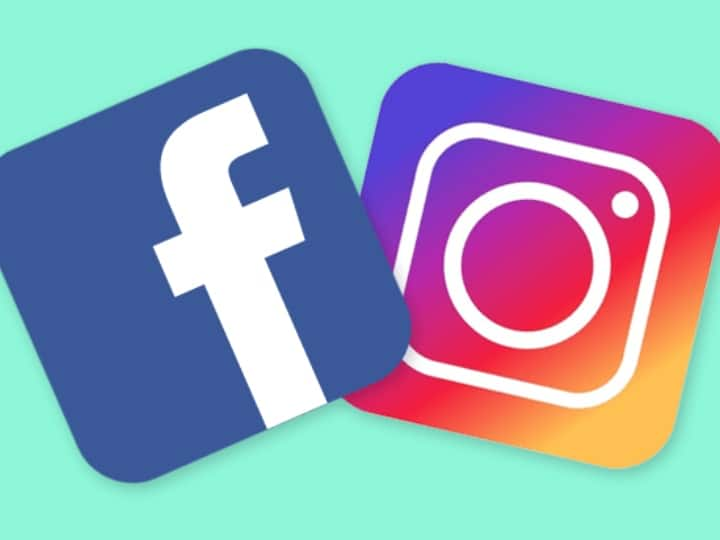 Instagram Login Trick : If you are active on social media, then you will also be well acquainted with the names of Facebook and Instagram. Both of them are included in the most used social media platforms. Where Instagram is recognized for photo and video sharing platform, Facebook's scope is a bit bigger. It is known for photo, video, message and other text posts etc. Earlier Instagram was a separate company and had nothing to do with Facebook. A few years ago Facebook bought Instagram, after which the company gave both users the option to merge their accounts. Let us tell you how these two can be interlinked.
it is possible to link both
Many people think that it is not possible to interlink Facebook and Instagram accounts, but it is not. You can link both the accounts with the help of both iOS and Android platforms. Not only this, you also get the option to follow your Facebook friends on Instagram. If you want, you can also share the Instagram post on Facebook. However, there is currently no option to post direct from Facebook to Instagram.
read this also : Republic Day 2022 Wishes: On January 26, send your own Whatsapp sticker to friends and family, wish you a Happy Republic Day
Can interlink like this
If you want to interlink both the platforms then you should follow these steps.
First find your Facebook account on Instagram.
For this you have to go to your Instagram Profile section. Here three horizontal lines will appear on the top right of the screen, you have to tap on it.
Then click on the 'Discover People' option. Now the option of Connect to Facebook will appear in front of you. You have to connect it. After this you will be asked to login to Facebook account.
read this also : WhatsApp Trick: If you want to record WhatsApp call, then follow this smart trick
,