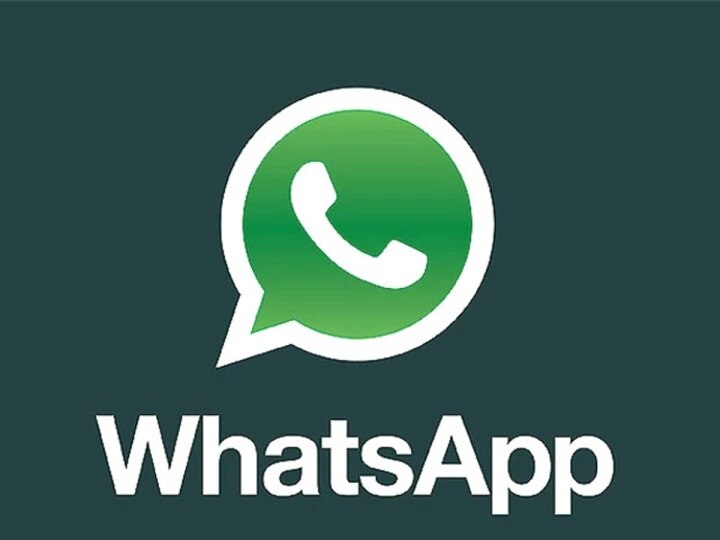 New Delhi The popular app WhatsApp continues to launch great features for its users. Last year, the app launched several features, including WhatsApp Payments (WhatsApp payments) Is major. Through this feature, users can easily transact money. The company claims that this payment system of WhatsApp supports more than 160 banks in the country. WhatsApp started this system in association with National Payments Corporation of India (NPCI). In this, you can easily transact through UPI.
How to start WhatsApp Payments
You can adopt these steps to start payment from your WhatsApp account-
First open whatsapp. Tap the top three points on the right side.
By tapping on these three points, you will see a payment option.
When you tap on the payment option, you will see the option of Add payment method.
If you tap on this option, then Accept and Continue will be seen, on which you will have to tap.
After this, you will have to verify the mobile number after selecting your bank.
After entering the mobile number, you will have OTP, by which you can verify the number.
After this whole process, you have to fill the bank details and after this your account will be created.
Through this, you can easily transact money.
How does it work Whatsapp payment
WhatsApp payment also enables users to transact through UPI like other payment apps. There is no WhatsApp payment wallet and you can directly deal with the bank from it. You have to connect it to your bank account to start WhatsApp payment. It is very easy to use. Once you start it, you can send money to another user by going to the attachment and clicking on the payment option.
.