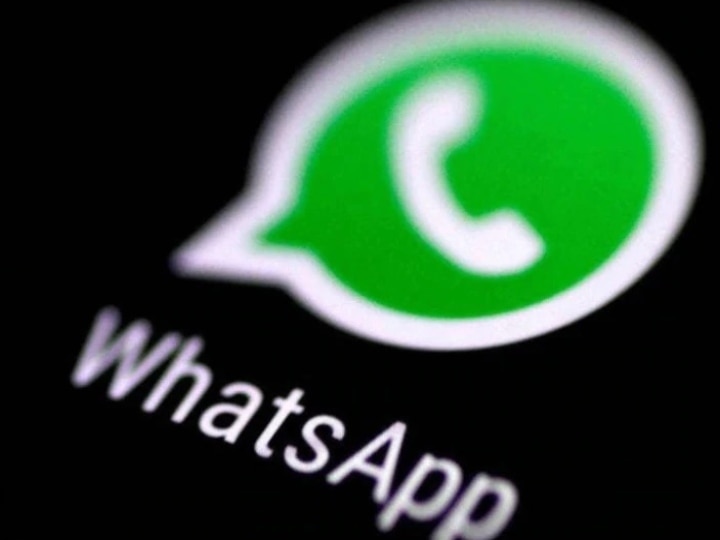 New Delhi: WhatsApp is one of the most used apps in the country and the world. It has crores of users in India. In today's era, WhatsApp is being used in professional life too. It is proving to be a very useful app for small startups. From time to time, new features of WhatsApp are launched, so that the experience of the users can be improved. Today, you are telling about some such features, which can be used for important tasks.
WhatsApp Payments
With WhatsApp, you can now send money to someone other than sharing messages, photos, videos, documents. WhatsApp payment feature is UPI based facility, by which you can create an account by adopting a few easy steps. Once an account is created, you can easily send money to someone in a few minutes. This feature of WhatsApp is very useful.
Advanced Search Option
Through WhatsApp, we share many messages, photos, videos and documents throughout the day. Some of these are important documents, which we often require. In such a situation, after sharing the document, you can easily find it through the advanced search option. This feature can save you time in professional life by finding the required documents for very less. At the top of WhatsApp comes the advanced search option.
QR Code
When you do a job, every day you have to meet many people and save their contact number. In such a situation, WhatsApp has brought the QR Code feature, using which you can add another person's number in your contact list in a few seconds. For this, you have to go to WhatsApp and just scan the WhatsApp QR code of the other person and the number will be added to your phone.
Learn about these tremendous features of Telegram, it is very easy to use them
.