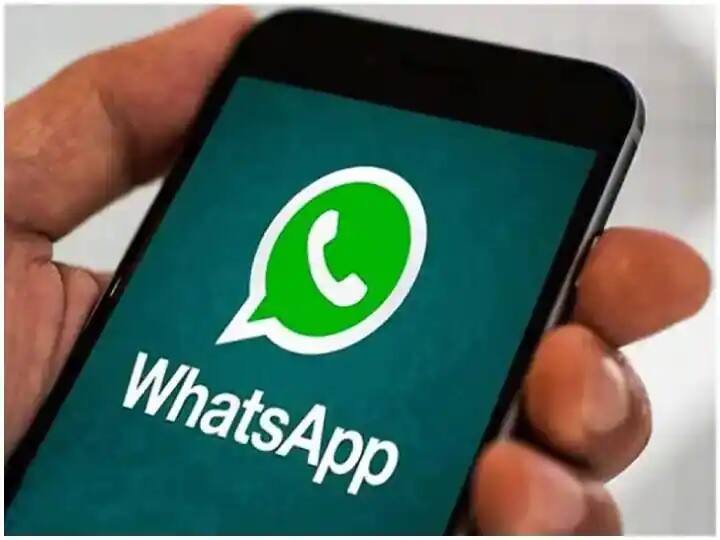 WhatsApp Tricks: If you use WhatsApp, then you should know about some of its great features which can prove to be of great use to you. This feature is becoming a big hit from your personal to professional life. Today we are telling you about 4 such amazing features, which you can easily use.
WhatsApp Payment
WhatsApp launched a great feature last year, through which you can send and receive money to anyone. WhatsApp Payments is a UPI based payment system, which you can use at Shopping, Restaurants and Retail Stores. For WhatsApp payment feature, you have to go to Payment and create your account through card. After that you will be able to use it.
Location can share
You can send your location to any person on WhatsApp. By using this feature, you can easily reach any unknown place. For this, you have to go to the chat of the person to whom you want to send the location, then click on the attachment option and click on the location. After this you will be able to share the location.
Document sending option
In professional life, if you want to send your documents to someone, then WhatsApp is the easiest way. You can easily share files up to 100MB through this. For this, go to the attachment option and select the document. Send the document you want to send.
Add new contact with QR code
Recently, WhatsApp launched the feature of QR code, through which you can add any contact to your WhatsApp in a few seconds. For this, you have to scan the QR code of the other person from your WhatsApp. If someone scans your QR code, then he can save your contact. This will save you a lot of time.
Also read: Instagram New Feature: A new feature has come on Instagram, now advertisements will be seen in the middle of the reels
.