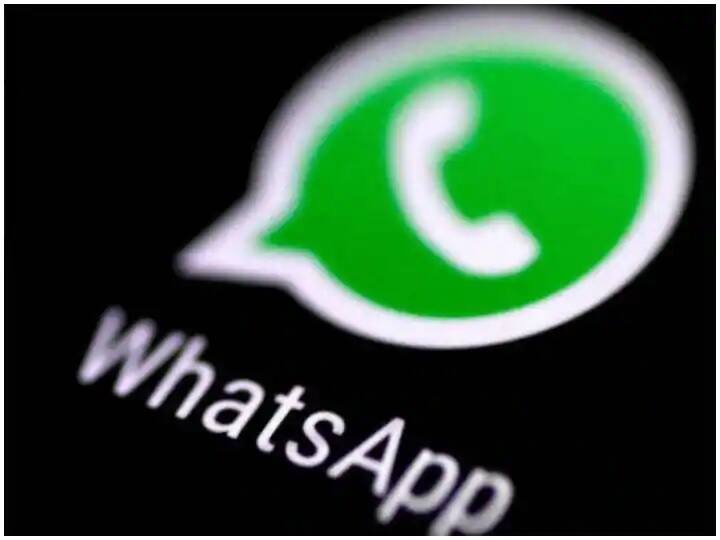 WhatsApp Tricks: If someone has unknowingly blocked you on WhatsApp and you want to chat with him, then you have to follow some easy tricks. By using them, you can convey your point to that person. There are many tricks for WhatsApp, by using which you can improve your experience. Today we are telling you about some such fun tricks.
delete whatsapp account
If you delete your WhatsApp account and sign up again, you will be able to send messages to the person who previously blocked you. However, before doing this, you must save your important chats, photos, videos and documents.
chat through group
If you do not want to delete your WhatsApp account, then you can create a group with the help of a third person and also add the person who blocked you in it. After this, whatever message you send in that group, it will reach that person. In this way, despite being blocked, you can send your message there.
some other fun tricks
1. If you want that you can see the message of a person on WhatsApp and he does not see the blue tick mark, then for this first turn on the flight mode of your mobile. After this go to WhatsApp and see the message. Now after closing WhatsApp, turn off your flight mode.
2. If you chat with one person the most on WhatsApp, then you can add a shortcut to the chat on the home screen of the phone. For this, you have to go to WhatsApp and tap on that contact for a while. Then tap on the three dots at the top right. Here you will see Add Chat Shortcut, click on it. In this way you will be able to go to that chat directly from your homescreen.
3. If you do not want someone to see your Last Seen on WhatsApp, then for this you go to your WhatsApp account. Click on Privacy here. After this you will see the option of Last Seen, on which go and set Nobody. In this way other people will not see your Last Seen.
4. If you want to send a good quality photo to someone from your phone, then for this go to WhatsApp chat and click on the option to add document. From here you go to the gallery and select that photo. After that send it. With this trick, you can send a good quality photo to another person.
Also read: Cheapest 5G Smartphone: These 5G smartphones are available for less than 15 thousand rupees
.