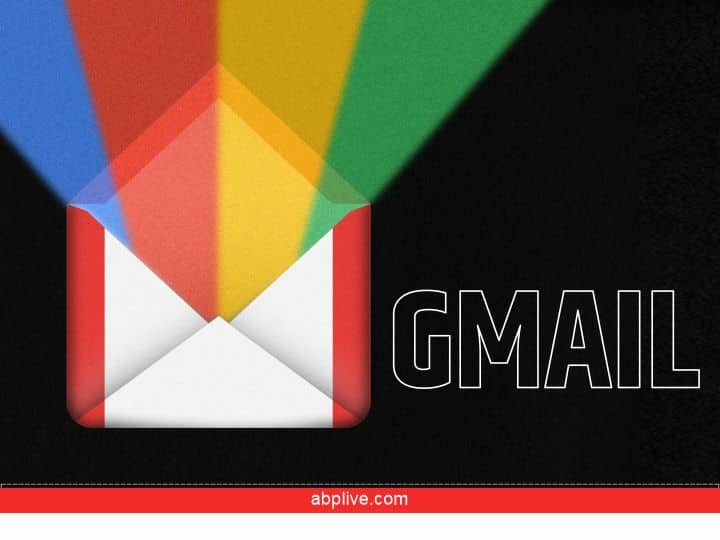 Although there are many options for email service, but Gmail is the most used platform. It is used in almost every phone and most people use it. Its easy to use and unique features make it different from other platforms. It also has many such features which are not known to all the users. There is a feature in this episode of the display of its inbox mail. Under this, you can give it a look like Outlook mail. That is, after clicking on the inbox, the matter of the mail will also open next. Let us know, after all, how this feature works.
follow this trick
If you want to change the look of your Gmail and give it an Outlook-like feel, then follow the steps given below.
First of all open your Gmail.

After opening Gmail, click on the setting icon on the top right side.

As soon as you click on the setting, you will see the option of See All Settings at the bottom. Now click on this option.

After clicking on See All Settings, a new tab will open in which you will see many options.

In these, click on the option of Inbox present at number three.

Now scroll down to the bottom. Here you will see the option of Reading Pane. The option of Enable will appear in front of it. Check it in.

Now you will have three more options. One of these will be No Split, second will be Right of Inbox and third will be Below Inbox.

Select any one of these options as per your convenience.
read this also
If you are worried about the memory of the smartphone being full, then store the data in Google Drive like this, space will be created without spending any money.
Even before the launch, the company teased Poco M4 Pro 4G smartphone, know what features are going to be available
,