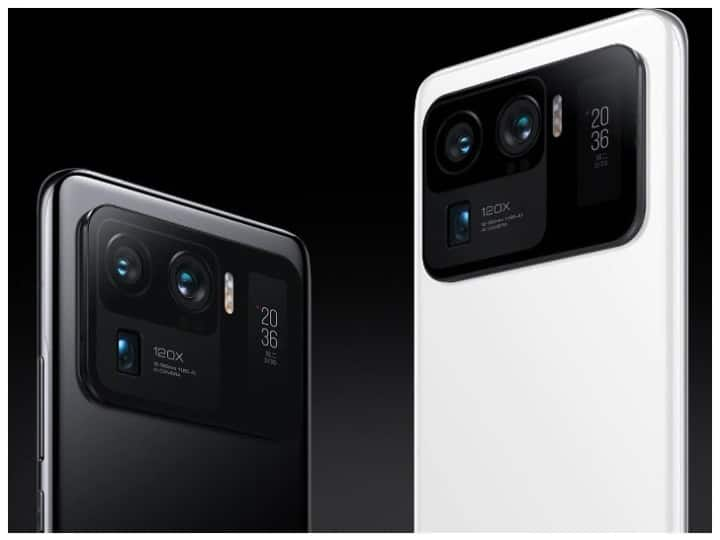 Xiaomi, one of China's most popular smartphone companies, has overtaken Apple in terms of sales in the second quarter of 2021. Xiaomi has achieved the number two position by selling the most smartphones. Its sales have seen an increase of 83 percent. Before this, the company has never come at number two. This is the first time that the company has achieved the number two position.
Samsung ranked first
According to the report of Canalys Research, Samsung is still at number one in terms of sales of most smartphones. After this Apple's number used to come but now Xiaomi has left it behind and has secured the first place. Xiaomi's Mi 11 series is being well-liked.
Market share of such percentage
According to the report, in the second quarter of this year, Samsung became the world's number one company with a market share of 19 percent. Apart from this, Xiaomi got the second position with 17 percent market share. Apart from these two, Apple's market share was 14 percent. Apart from Xiaomi, the other Chinese company Oppo and Vivo garnered 10-10 percent market share. In this, Oppo was at number four and Vivo was at number five.
read this also
Vivo Y73 is equipped with 8 GB RAM, know what are the specifications of the phone
Samsung Galaxy F22 has a 6000mAh battery, know what are the features of the phone
.