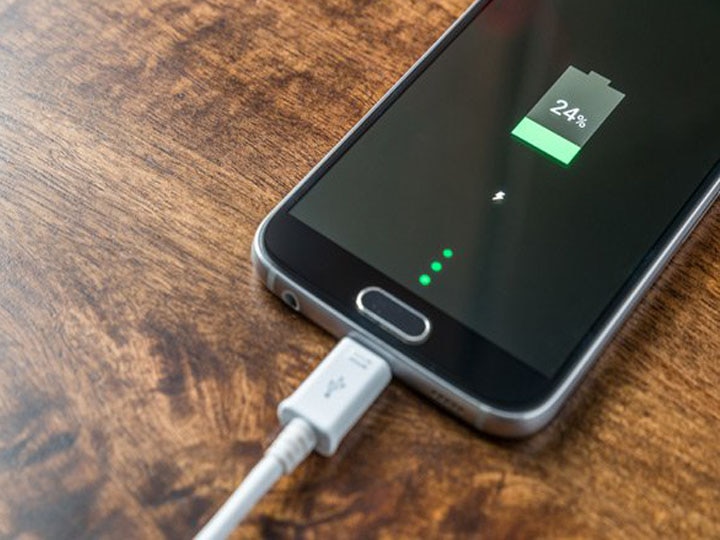 Battery plays an important role in a smartphone, whenever we go to get a new phone, we definitely get information about its battery. For the users, charging the phone once and running for a long time is a tough challenge. Keeping all these in mind, Xiaomi is bringing a special technology of charging. It is being claimed that through this technology, the phone will be fully charged in just 10 minutes.
Technology can come at the end of the year
According to the reports, Xiaomi is currently working on 200W fast charging system and it is believed that by the end of this year, this charging technology can be given in the flagship smartphone. Xiaomi can provide 200W fast charging technology via wired and wireless charging. Earlier, the company supported 120W wired charging system in Mi 10.
This phone has 185W charging system
Earlier, Xiaomi had given 120W wired charging system in Mi 10, which included 55W wireless charging and 10W reverse charging system. In this case, there is a total of 185W charging system. This technology company is bringing at a time when smartphone companies are not giving chargers in the phone box.
Introduced Mi Air Charge Technology
Let us know that Xiaomi introduced Mi Air Charge, a remote charging technology. With the help of this technology, multiple devices can be charged under a wireless system simultaneously without any cable. In this, users just have to stand in front of the charger and the device will start charging automatically. This charging technology uses a self-developed isolated charging pile that generates charging energy in the air to charge the device.
read this also
Xiaomi may soon launch 4K Smart TV in India, will compete with companies like Micromax and Samsung
Realme can also bring transparent phone after Xiaomi, company shared photo
.