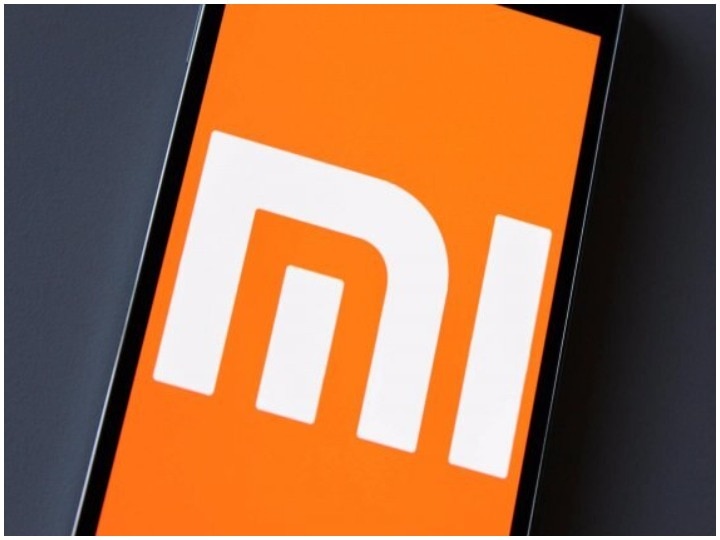 Chinese smartphone company Xiaomi has once again proved its presence in India. Chinese goods continued to protest amid the ongoing deadlock with China over the border dispute, despite the tremendous sales of Xiaomi smartphones. In the last quarter of the year 2020, Xiaomi reached the top with 26 percent share in the domestic smartphone market.
Left samsung behind
Xiaomi has overtaken South Korean company Samsung in the last quarter of the year 2020. Xiaomi has surpassed Samsung's 20 percent stake. In the third quarter of the year 2020, Xiaomi slipped three percent in the market from the top position. Samsung overtook Xiaomi with a 24 percent share. For the first time in two years, Samsung was ahead of Xiaomi, but it did not last long and in just a month, Xiaomi again reached the top.
Redmi 9 series rocked
Due to the tremendous demand of Redmi 9 series, Xiaomi achieved 13 percent growth in the year during the last quarter of 2020. Although Samsung also achieved growth in the market, but the company only managed to increase its market share by just one percent. Samsung is ruling the market after Xiaomi. Samsung phones are also well liked in India.
read this also
Apple is bringing cheap 5G iPhone this year, know when the phone will launch
Apple earns huge in India, this iPhone has been the most demand
.