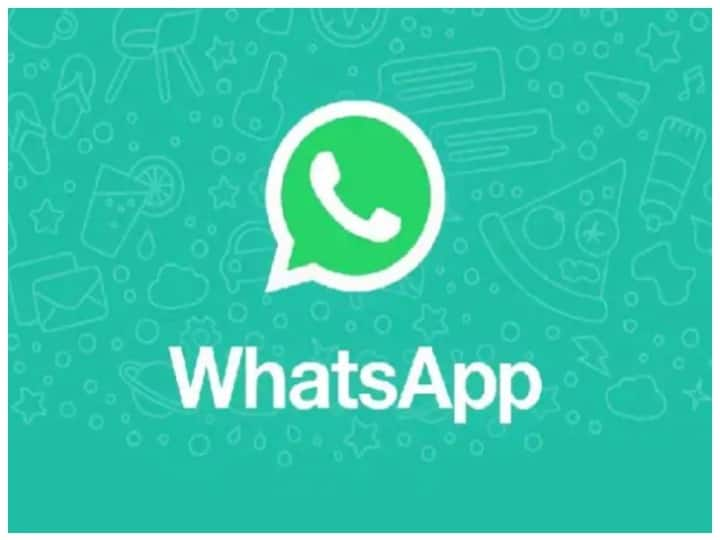 WhatsApp Feature: Apart from personal chat, the use of WhatsApp is also great for office and business work these days. There are many features on WhatsApp, due to which such a large number of people use it, but sometimes users feel the lack of some features. One of these is not having the option of sending messages to more than 5 people at once. Many times the same message has to be sent to more and more people, but due to being able to select only 5 people at a time, the message has to be sent several times. If you are also facing this kind of problem then definitely read this news. We will tell you such a trick by which you will be able to send messages to not only 5-10 but 250 people at a time.
here is the trick
The trick that we are going to tell to send messages to more than 5 people at once is very easy. You can take advantage of this by following these steps.
First of all open WhatsApp on the phone. Now in the top right side you will see three dots.
By clicking on these, you will get Newsgroup, New Broadcast, Linked Device and other options.
You have to click on New Broadcast option.
Now you will see all the numbers which are saved in your phone.
Click on the contact to whom you want to send the message.
You cannot select more than 250 contacts at a time.
After selecting the contact, now a symbol of your right will appear. Now click on this.
On clicking, a group will be created and you can send messages, files and photos etc. to all of them at once.
read this also
Amazon Deal: Such a deal of cheap and good phone will not be available again, Redmi Note 11T 5G is going to be available on Amazon from December 7
Facebook Protect: Facebook Protect will be available in other countries including India, these accounts will get separate protection
,